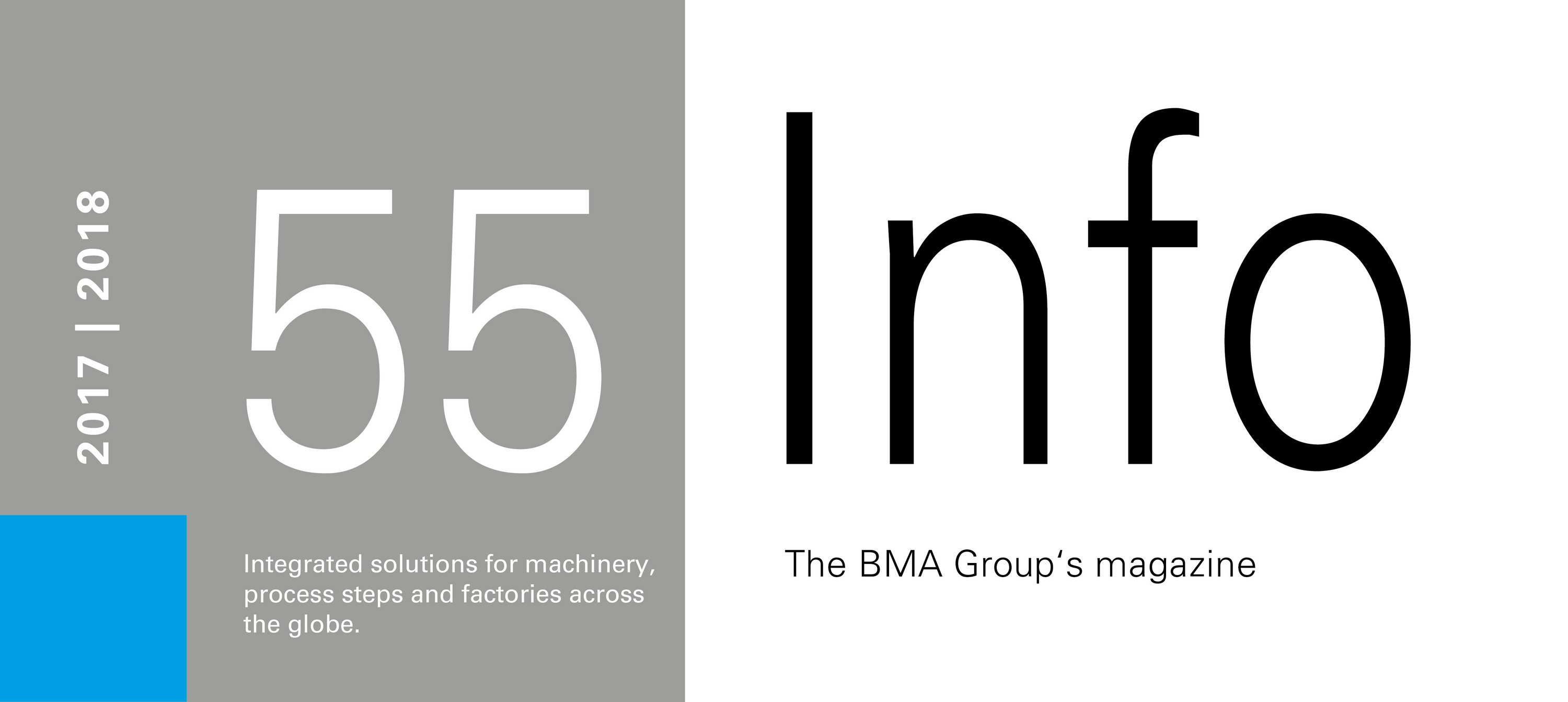 BMA offers glimpses of the company on the social media
Social media are gaining in importance – also for BMA. Our new company pro les on Facebook, LinkedIn, Twitter and other similar websites provide exciting opportunities to find out more about the BMA Group and its global activities.
Why not follow us on your favourite platform! Do you like our articles? Then give us your thumb up! Or even better, share them with your network.