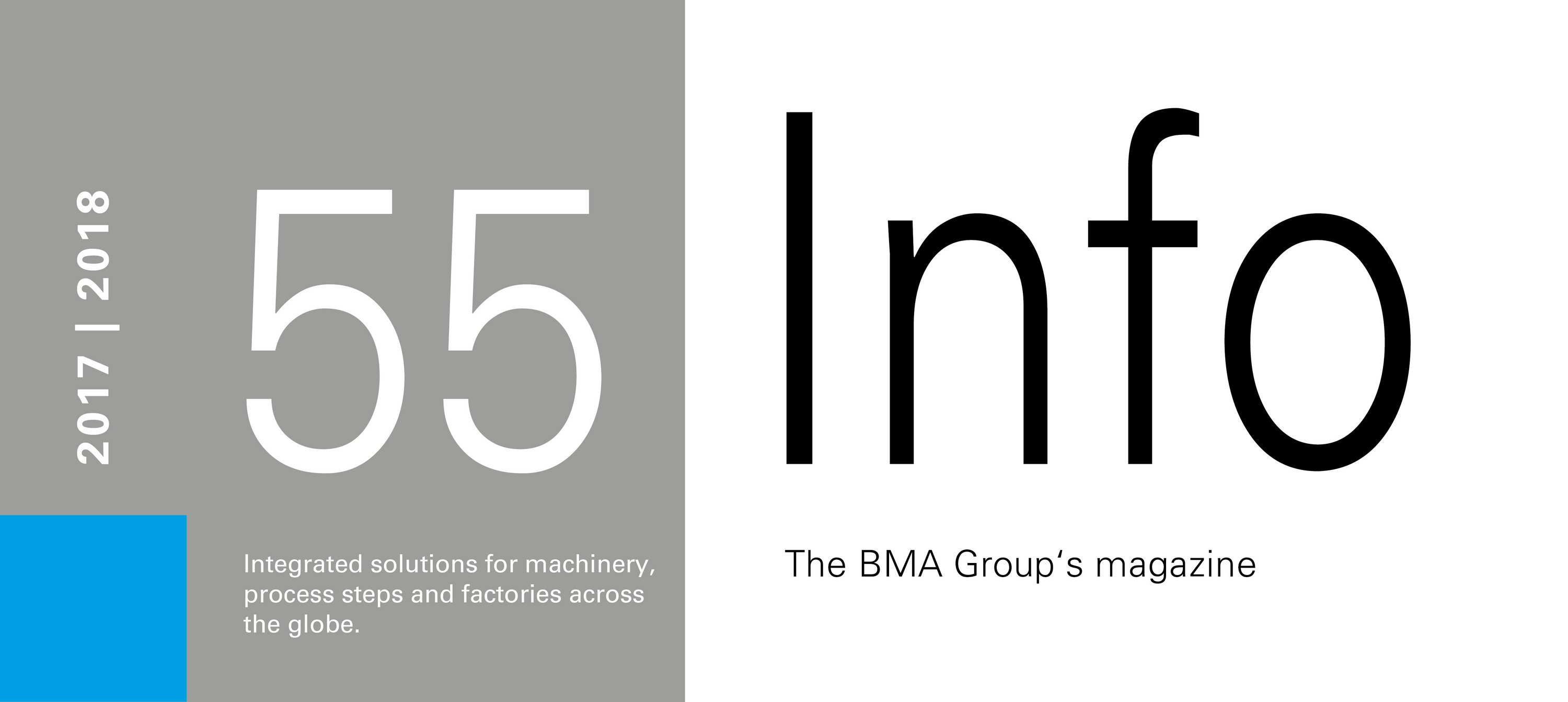 01.07.2017
A new addition to our range of manufacturing methods: water jet cutting
From thermal separation to welding and to moulding, and from machining to surface finishing: BMA uses many different metalworking techniques in its workshops. Now we have further expanded our vertical integration with water jet cutting.

In March 2016, our wholly owned subsidiary BMA Metalltechnik GmbH purchased the production equipment and expertise of P&K Wasserstrahlschneiden UG, based in Halle/Saale.
Water jet cutting
The benefits of this manufacturing method:
Many possible applications:
The water jet will cut materials that are thick or thin, and hard or soft.
High economic viability:
Thanks to a more efficient use of resources and equipment, improved material utilisation and automation, the investment pays off quickly.
Impressive technology:
No thermal stress at the cutting edge means structures are unchanged. The cuts are highly accurate and of exact verticality; even tiny radii are possible at the cutting edge.
Eco-friendly:
Controlled disposal of cutting particles with the water jet.
Highly effective
Water jet cutting is a manufacturing method used to cut workpieces with a thickness of 160 mm and more without any thermal impact or distortion. The water jet penetrates metals including non- ferrous metals and a broad range of other materials, from technical ceramics to plastics and to glass. Our 2 x 6 m cutting basin is perfect for cutting workpieces of very large dimensions.
With the new separation method, we can now offer high-precision cutting services. One particular expertise of BMA Metalltechnik is precise vertical cutting – which is why the method is used not only in the manufacture of sugar plants, but also in tool manufacturing, mechanical and apparatus engineering, and in the automotive and advertising industries.
From its production site in Halle, BMA Metalltechnik serves customers throughout Germany. Services range from one-off to series production on a small, medium and large scale.
Copying nature
What metalworking discovered only a few decades ago, nature has known all along. Rivulets, rivers and streams are features that shape and structure the surface of our planet, through erosion, accumulation and sedimentation. The water volume and speed of ow have a crucial impact.
Over many thousands of years, owing waters have shaped our landscapes – now they shape major processes at BMA.