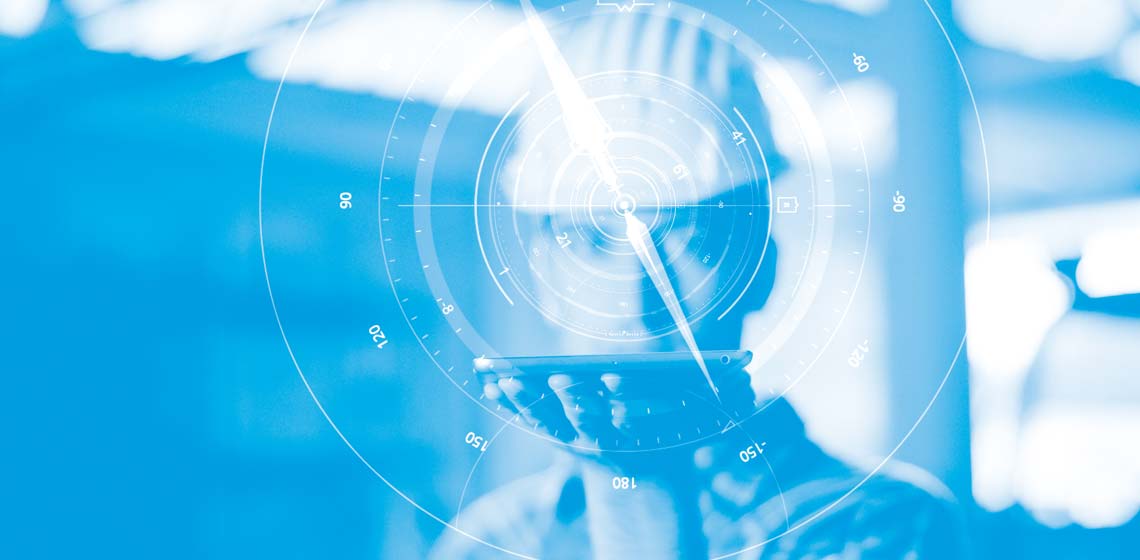 EPCM: Engineering, procurement, construction, management.
Our passion for complete solutions.
BMA built its first sugar factory in Germany in 1858. A few years later, in 1871, a first large-scale international project was successfully completed in California, in the United States. Since then, we have learned plenty about handling international projects, supplying equipment to more than 600 factories.
Our passion for progress extends to cutting-edge complete solutions. Proven process expertise, 170 years of experience and international standing are the cornerstones of our project business around the globe. With the added determination to meet any challenge, we can make your project a success, too.
It is not hard to find evidence of BMA's work in the sugar and food industries. We have implemented projects in more than 80 countries worldwide. Our EPCM solutions for complete process stations or even whole factories are in demand wherever future-proof plant technology, energy efficiency in operation and final product quality are the key performance indicators with the highest priority. We started out in the sugar industry; today, BMA also supplies factory solutions for sugar by-products and the food industry.
Large-scale international projects of every scope
Greenfield factory developments
Implementation of new process steps
Turnkey upgrade projects
Technical maintenance
Procurement: delivering solutions
If you are looking for help in putting your plans into action, look no further than BMA for commitment and passion! We manufacture all key machinery and equipment for the core processes of sugar production ourselves. All other factory components including alternative products can be sourced by us from international and local suppliers. We choose our partners carefully, based on our knowledge of the market and keeping in mind who suits the requirements. We're not bound to specific manufacturers either. And we never lose sight of the keys to success: superior performance, cost efficiency and meeting deadlines.
Construction: putting plans into
Action Our project management team is responsible for complet- ing all project phases within schedule and budget, and for delivering the agreed quality. To ensure this, we have an efficient controlling system in place. Assembly and supervision of installation by contractors are carried out by experts from the relevant country subsidiaries, who have the required regional knowledge – and speak your language.
After-sales: much can happen in the service life of a factory
With timely upgrades, optimisations and regular maintenance, you will keep your competitive edge and ensure the high availability of your machinery.
Please refer to the product brochure for more detailed information. We would also be happy to advise you in a personal consultation.