Large-scale projects from BMA
Everything included.
Every project is different. Each is unique in terms of its size, duration and scope. Good reasons to be proud, we think Being graced with opportunities to work with and serve some of the worlds largest and well-known corporations, and entrenched with local architects, engineers, consultants, general contractors, subcontractors, suppliers and other specialty vendors around the world. The references below are examples of the many projects we have completed in the past 160 years.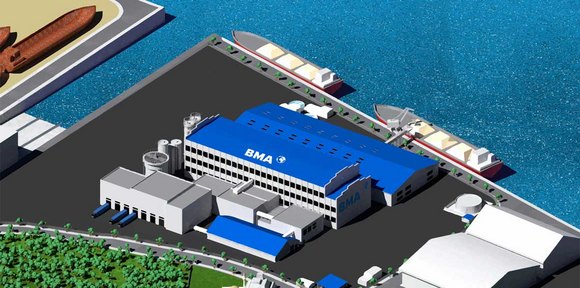 Dhaka Sugar, Bangladesh
2020-2023 Engineering, Supply and Commissioning from raw sugar storage to refinery core processes and including refined sugar packing.
Yinmore, China
2014-2019 Engineering, supply and commissioning of refinery core processes.