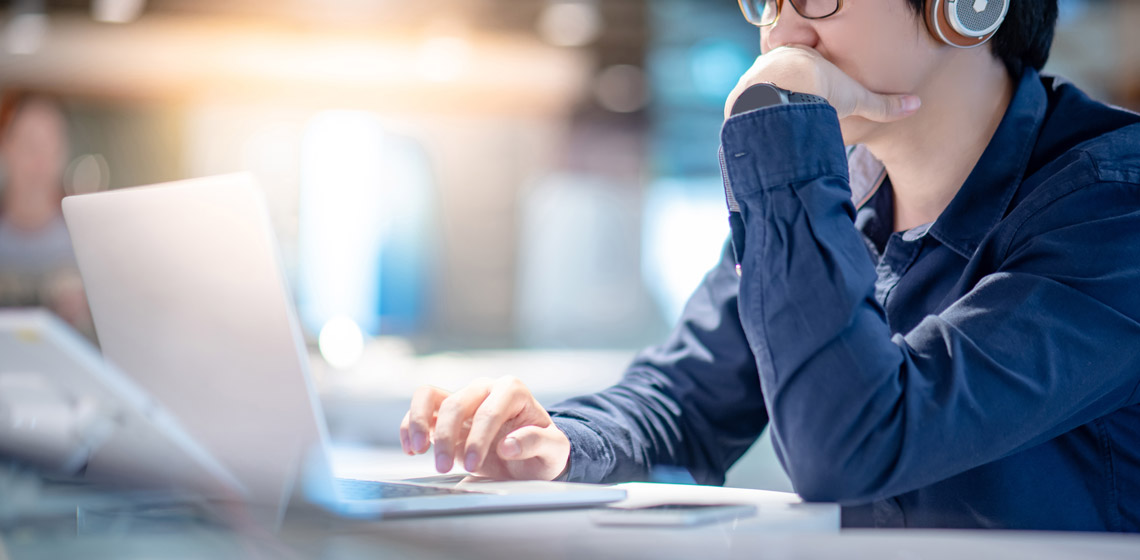 Webinar Library: Browse the webinar replays here
Webinar: Energy efficiency concepts in sugar house operation
Webinar: Centrifugal control made easier - new HMI from BMA
Product presentation: K3300F continuous centrifugal
Sucrose losses in a falling-film evaporator configuration in a cane sugar factory
Product presentation: Next generation OVC
Webinar: How to optimise your massecuite filling charges in batch centrifugals?
How to achieve a high sugar crystal quality of the massecuite?
The crystallisation of sugar substitutes
Is a retrofit for batch centrifugals worth it?
Hands on smart.monitoring
Webinar: ¿Cómo optimizar el proceso carga de masa en una centrífuga batch?
Spanish: Preparación del pie de templa "El Tachito"
IIoT for batch centrifugals - initial results
Panel discussion - Symposium Smart enough? The sugar industry in the digital age.
Production cost for sugar beet and sugarcane. How can producers gain from digitalization
Digitalisation: A high-level overview
Teaser: Smart enough? "The sugar industry in the digital age"
Evaluating the performance of Falling-Film Evaporator configuration with low steam consumption.