BMA has more than 650 employees worldwide. Because of our international business processes, it takes people in a variety of jobs to get all the work done. We have employees in production, for instance (plant) mechanics, machinists or electricians, and also in commercial and technical areas such as IT, marketing, sales, project management, logistics, controlling and accounting. In fact, BMA also provides training for many occupations.
This section of our website features interviews with employees from a wide range of areas – who tell you honestly and in their own words what it is really like to work for BMA. If you are considering a future career at BMA, why not take a look at them!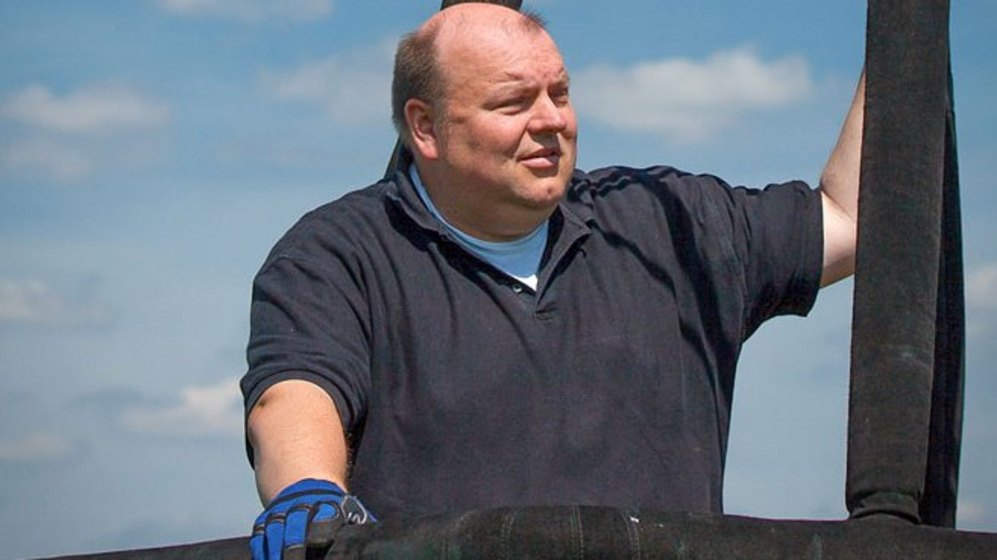 Robert Bessel: Floating through the air – who hasn't dreamed about it... Robert Bessel, Senior Manager Health, Safety & Environment at BMA in Braunschweig since May 2018, has made this dream come true.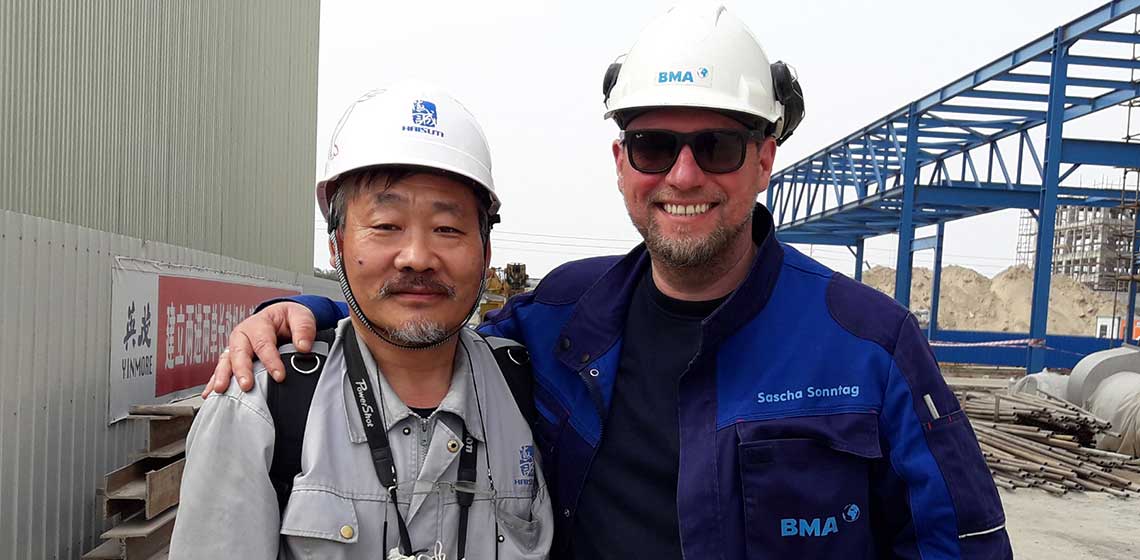 Sascha Sonntag: "Through travelling, I've become far more open-minded, but also more grounded."