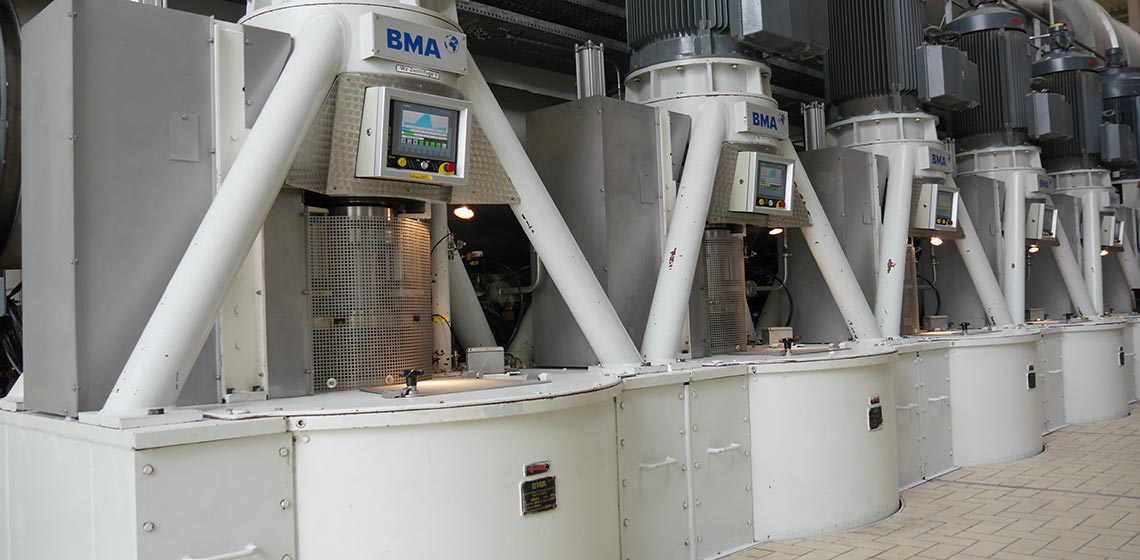 Discharger and hood actuator for G series.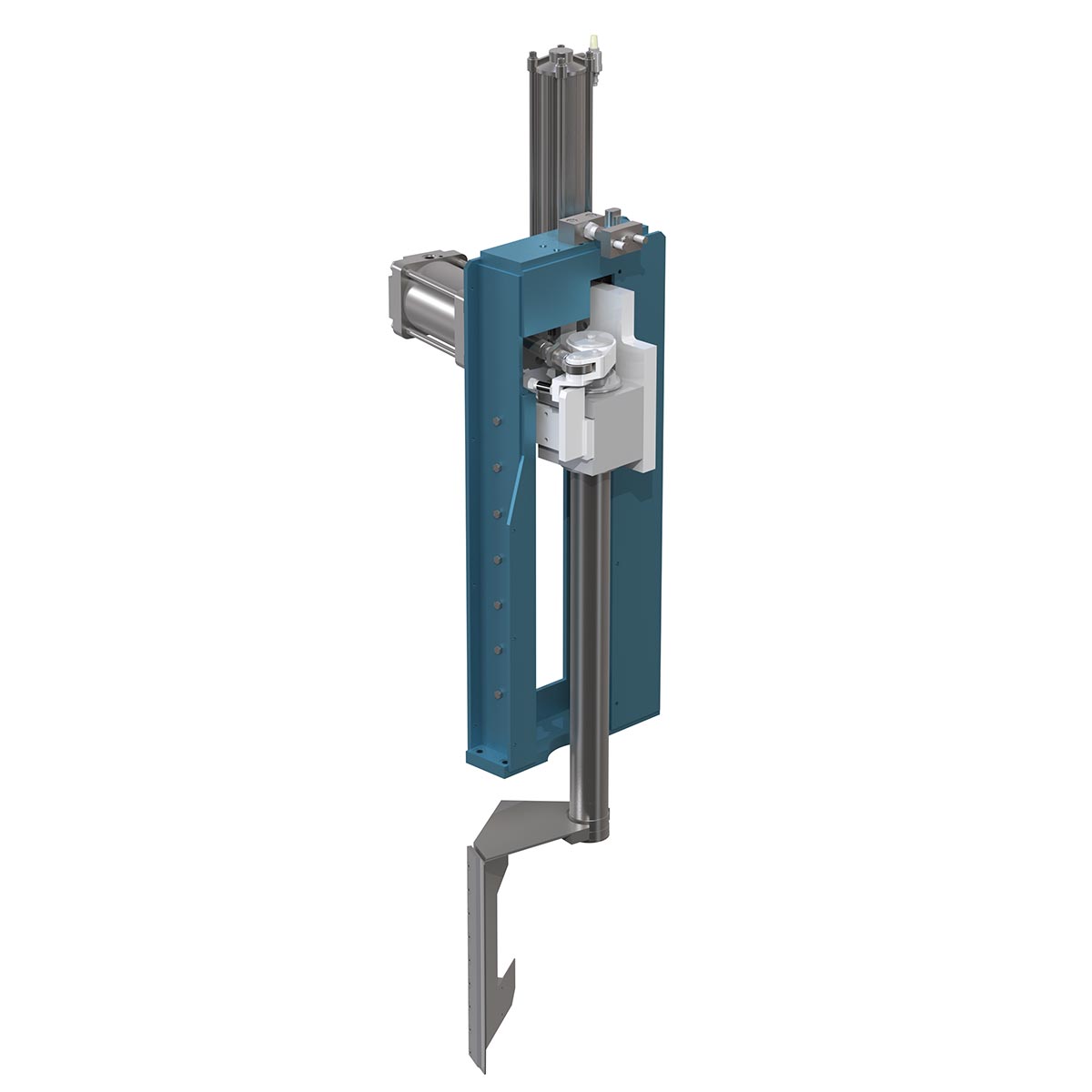 High availability for your centrifugals. Upgrade your discharger.
The G19 discharger for G-series batch centrifugals from BMA is a completely new development. Compared to its predecessor, the guiding system is even more stable and less prone to contamination. Other new features are the air cylinder-based hood actuator and the G19's accurate centring device.
Encapsulated lubrication system
No contamination of sugar with lubricants
Maintenance reduced to a minimum
Minimised wear
Guiding rail protected against incrustations
Optimised centring device for hood actuator
Better hygiene
Available for all G1250/1500/1750 centrifugals
The upgrade kit comprises of
Discharger with plough
Closing hood actuator with two actuating cylinders, actuator guide ring and track rollers
Adapted centring device
Guard plates for discharger, hood actuator and centring device
Installation is supervised by a centrifugal specialist from BMA.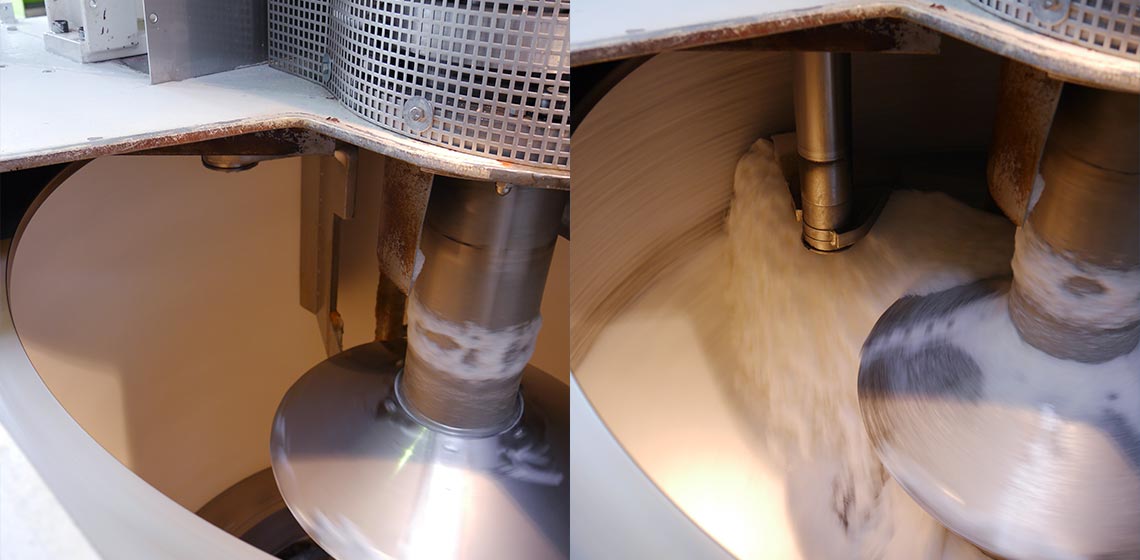 Please choose your contact