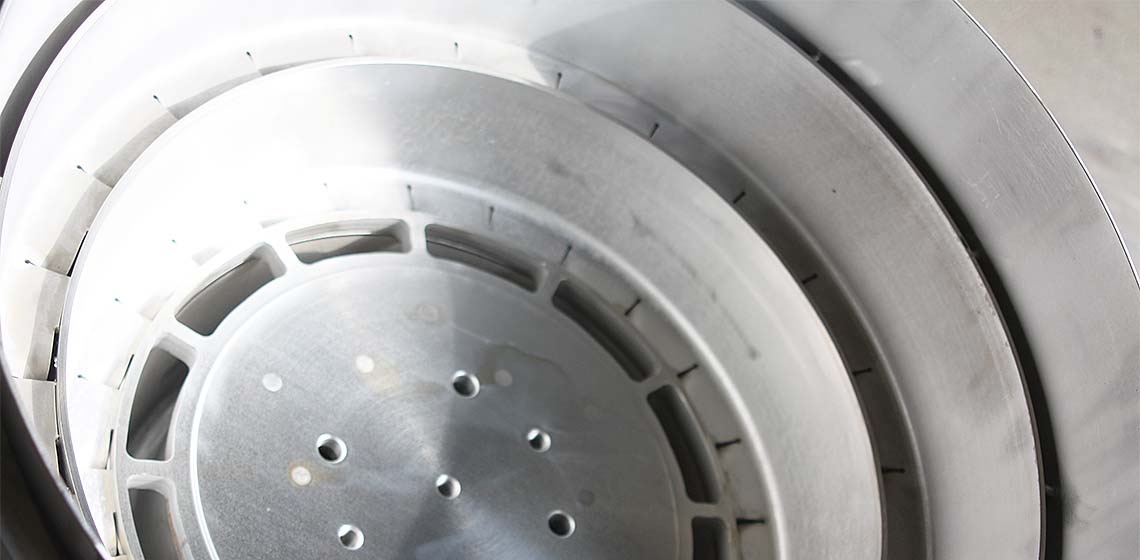 Product distributors for continuous K2300 centrifugals.
Switching to the turbo mode.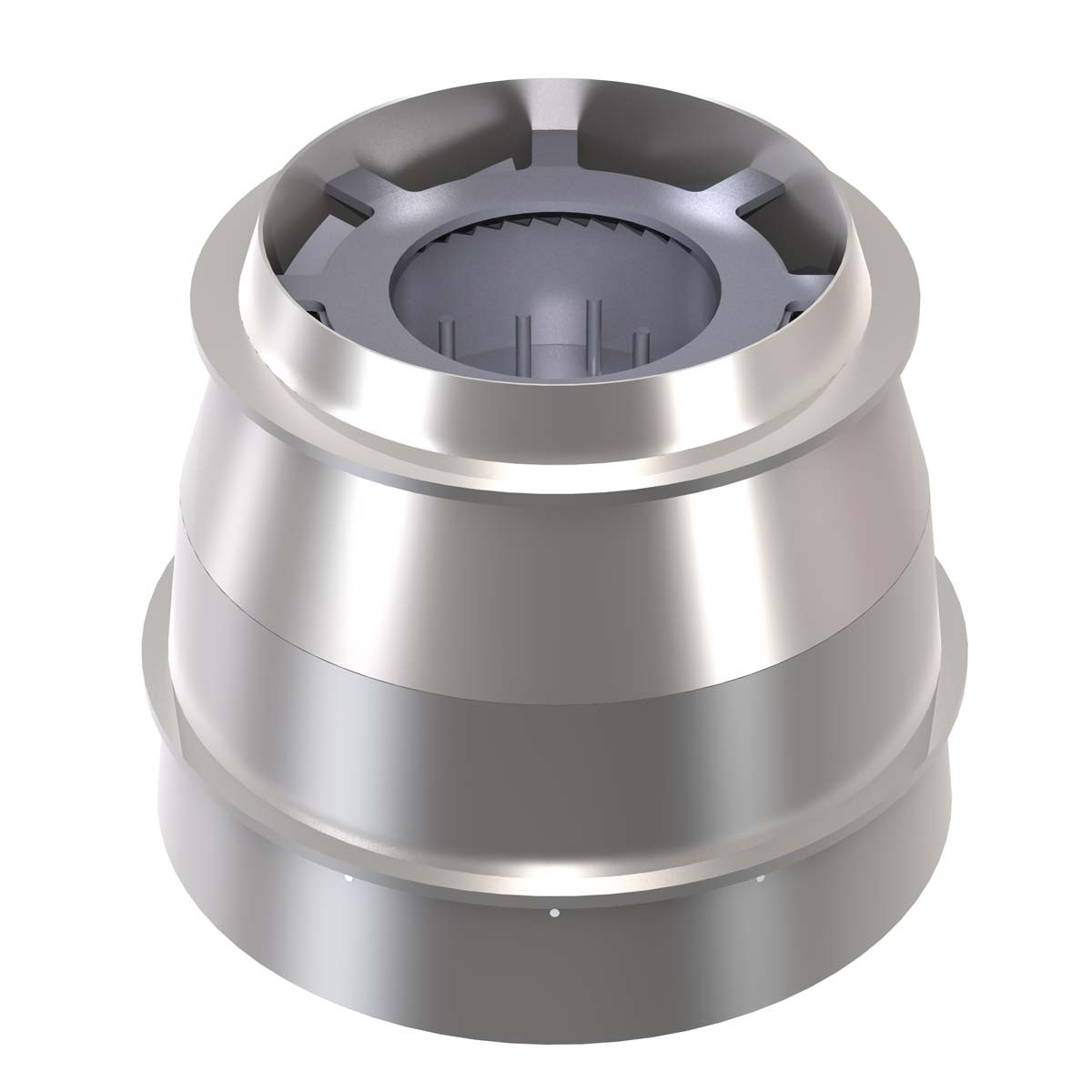 More power. Excellent technological results.
The BMA-developed Turbo3 product distributor for K3300 centrifugals has proven itself many times in practice. Its excellent technological results are particularly impressive. As it passes through the product distributor, the crystal suspension is heated, which lowers its viscosity and improves separation. Further features are its co-rotating steam hood and an easy assembly.
Throughput increased by up to 15 %
Low maintenance
Improved sugar quality
Reduced wash water
Reduced sugar losses
Easy to replace
High operational reliability
Quick ROI
The upgrade kit comprises of:
Turbo3 product distributor made from 1.4571 stainless steel
Steam nozzle assembly made from 1.4571 stainless steel
The upgrade kit is installed under the supervision of a centrifugal specialist from BMA.
Please choose your contact