Maximum output and minimum input – this definition of efficiency also applies to centrifugals. For BMA it means having to find the perfect balance between throughput and availability on the one hand, and investment and maintenance costs and the need for parts on the other.
Despite its small basket diameter, the continuous centrifugal K3080 boasts an impressive processing rate. This is largely thanks to the elliptical discharge openings in the basket. The centrifugal is driven by a premium-efficiency 55kW motor (energy efficiency class IE3) – a definite bonus for energy consumption.

Energy efficiency class IE3

BMA's proprietary elliptical openings

Rubber buffers outside the heat-affected zone
Low maintenance and highly available
Good accessibility thanks to improved maintenance openings, fewer wear parts, and the use of maintenance-free components such as V belts make for longer service intervals and shorter maintenance times. The use of long-life components and a well thought-out design have also paid off. The rubber buffers, for instance, are positioned outside the heat-affected zone. All these measures help minimise maintenance costs for the continuous centrifugal K3080.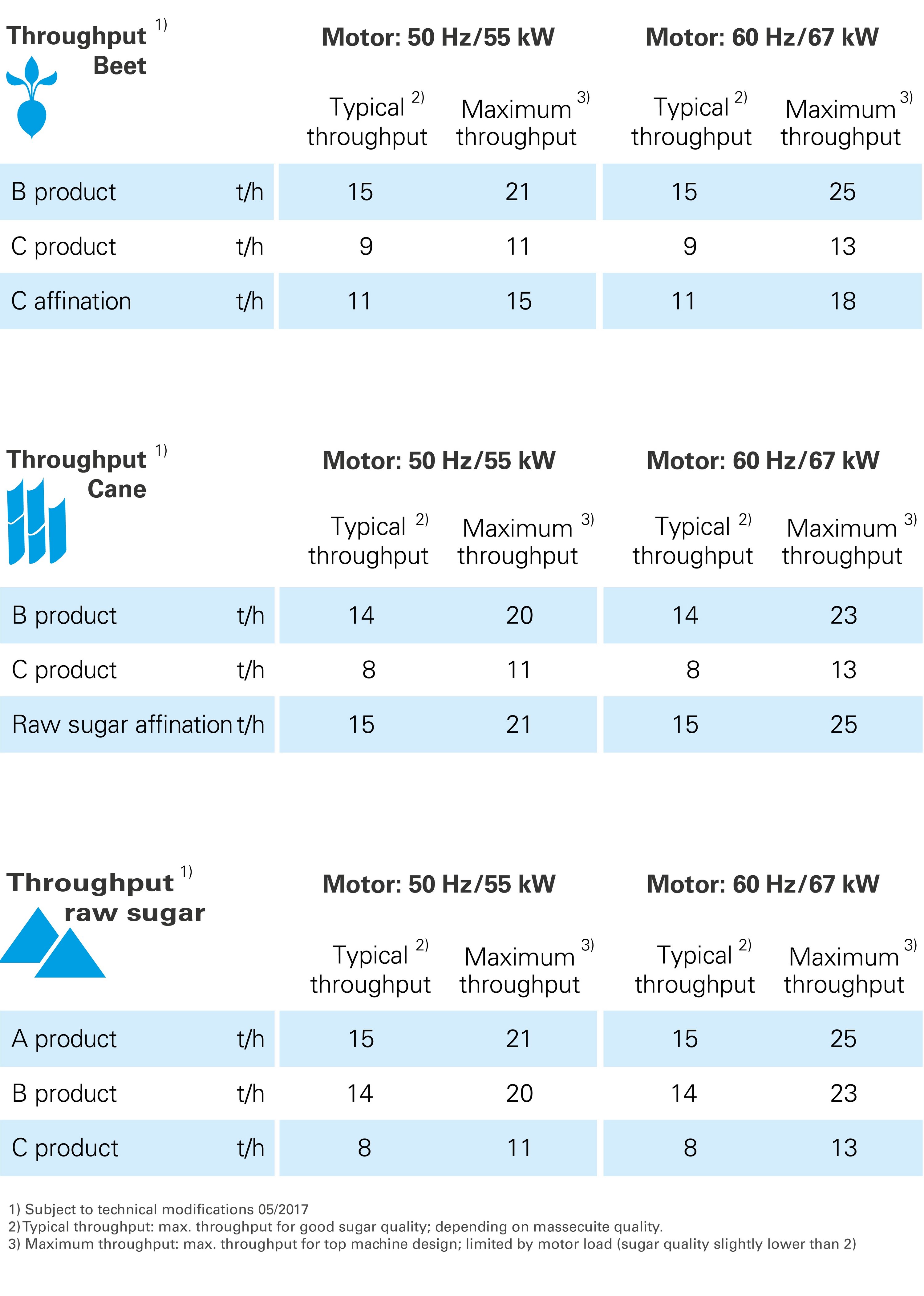 Would you like to know more, request documentation or receive a quotation for the continuous centrifugal K3080? Then contact us! We'll get in touch with you as soon as possible.