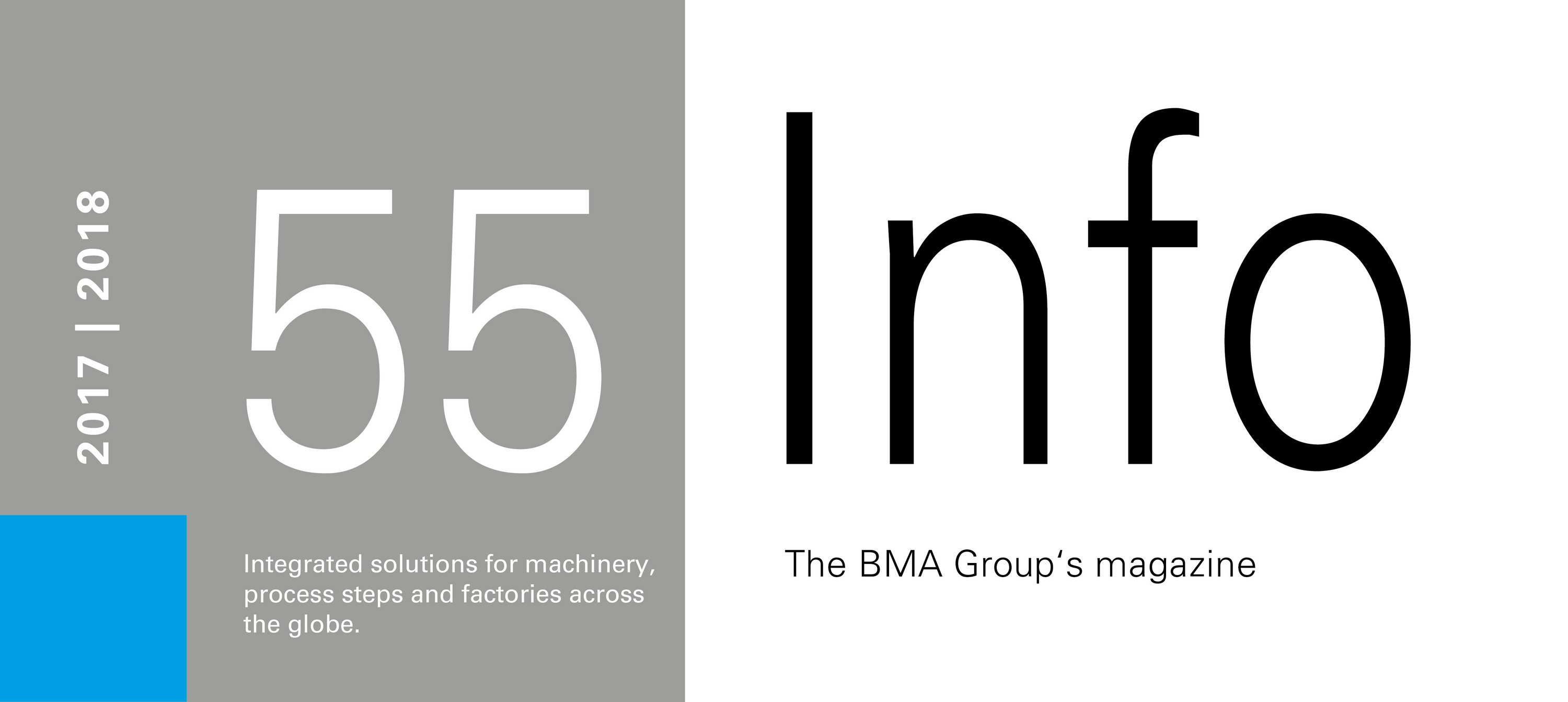 01.07.2017
"The BMA Engineering Network holds a real treasure"
An interview with Carsten Rehbock, Senior Manager Engineering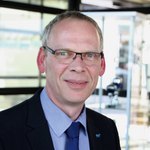 Carsten Rehbock (49) joined BMA in Braunschweig over a year ago. With a degree in mechanical engineering, he spent many years working in plant and power engineering and shipbuilding, both as an engineer and in management. Rehbock initially headed BMA's engineering team in Braunschweig. Now he is also responsible for the development of our Engineering Network. We thought it was time to ask him how he has settled in and what challenges he has faced to date.
BMA Info:
What was it like for you when you first joined BMA?
Carsten Rehbock:
Very exciting! Not even a week had gone by when I found myself on a plane to Egypt with some colleagues in our engineering team. The reason for this trip was the commissioning of plants at the Nile Sugar factory. An excellent opportunity for me to get to know my staff, and to familiarise myself with the processes in a sugar factory.
What was particularly memorable for you?
The professionalism of our engineers during commissioning and optimisation, I found that really impressive. One more reason, I think, why engineering from Germany is so highly regarded around the globe.
What helped you find your feet in the BMA world?
My colleagues. Open and friendly discussions, and a pragmatic, hands-on approach are both part of the corporate culture at BMA. They quickly help you get your bearings.
When you look at your responsibilities, what is important to you?
The customer. Everything revolves around him. In everything we do, we must strive to implement his plans and meet his needs as efficiently and effectively as possible. That applies particularly to engineering services from BMA. More and more frequently, our customers ask for system solutions. They want a reliable contact, preferably a single source supplier. And that is precisely our aim: to develop the skills and expertise in engineering at BMA to become a provider of system solutions.
How far have you got with that?
The BMA Engineering Network holds a real treasure: the expertise and skills of more than 120 engineers around the globe. As a team we have developed and advanced quite a range of measures. We have started to consider engineering from BMA as a company within a company. When you look at it from that angle, many ideas and changes just come naturally.
Such as what, for instance?
For some time now, we have been assisting our colleagues in Sales, providing engineering expertise when they make customer calls. Our customers really appreciate that. Because they like being able to discuss complex technical issues directly on site with an expert.

These calls have often resulted in orders for basic concepts or feasibility studies – which we are obviously very pleased about.
What makes the studies so important?
They are often the perfect starting point for a joint project. Our customers are given a clear idea of where there is technical or economic potential, what the individual project steps are, and under what circumstances an investment will pay off. For us, they provide an opportunity to talk about the other services we offer, such as electrical and piping engineering, building design, or EPC solutions.
How have you managed to offer such a broad range in engineering?
Thanks to investments in new tools and process optimisation, we have become slimmer and faster. But the engineering team itself is our greatest asset. My staff have greatly enhanced their knowledge and expertise throughout their careers, because of the variety of tasks in customer and research projects.
Could you give an example?
An employee who joins BMA as a sugar technologist can after a while also manage engineering projects or provide outstanding support for sales. My colleague and fellow manager Maik Schlosser and I have the job of recognising and nurturing this potential and to make the best possible use of it.
What are your plans for the near future?
One factor in improving our performance is modularisation. That applies to our own products but also to components we buy from suppliers and use in our plants. We have found that, by increasing modularisation, we can considerably improve both our efficiency and our speed. One strength of BMA has always been the development of special solutions for specific customer tasks. By combining different modules, these solutions can take shape even faster.
Would you say you are happy all round with your start at BMA?
Absolutely, yes. My time at BMA has been exciting from the start and I'm sure it'll stay that way. When I think of the great collaboration with colleagues at all sites, and of what we've achieved so far, I feel very optimistic about the future.
---