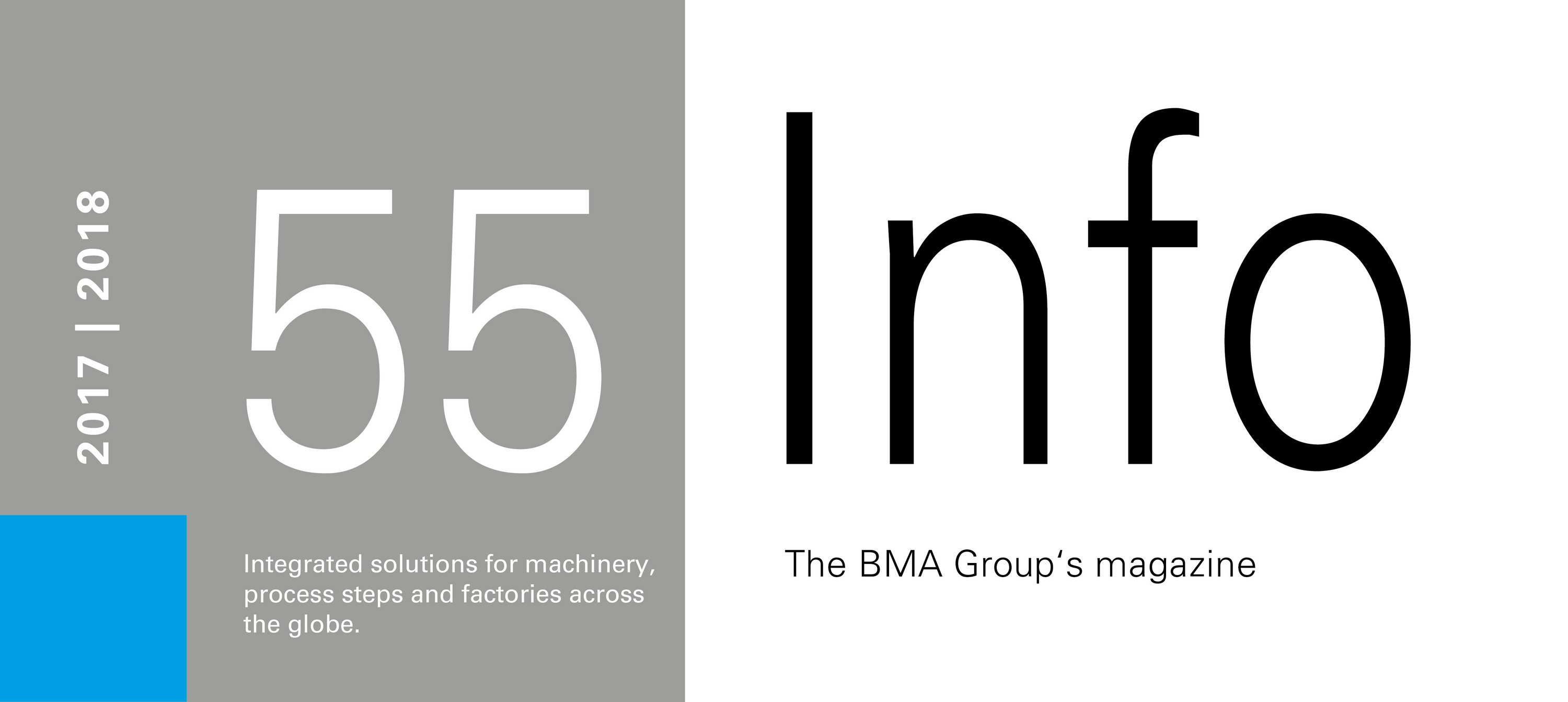 01.07.2017
State of the art, reliable – successful
BMA supplies equipment to Nippon Beet Sugar Manufacturing
An extraction tower and a countercurrent cossette mixer – these are the items of equipment BMA is supplying to Japan's largest sugar producer. What Nippon Beet Sugar Manufacturing wants to achieve is greater reliability for the next campaign.
Nippon Beet Sugar Manufacturing placed the order with BMA in August of last year. The destination for our extraction plants is the town of Bihoro on the northern Japanese island of Hokkaido.
Improving beet-end operation
Our customer's existing plant is more than 30 years old. Its performance is such that immediate action was needed, to ensure continuous and reliable beet-end operation during the 2017/18 campaign. Bihoro processes roughly 3,000 tons of beet per day.
The project is already far advanced. BMA is producing the core components of the extraction plant, the other parts of the equipment are supplied by a Japanese manufacturing partner. In January of this year, BMA staff visited Nippon Beet Sugar Manufacturing, to plan how all the components will come together during pre-assembly.
From Braunschweig to Hokkaido
In February, we delivered the lower section of the extraction tower. Before that, a customer delegation had visited our workshops, to see for themselves how production had progressed. The remaining components will have left Braunschweig by the end of April.