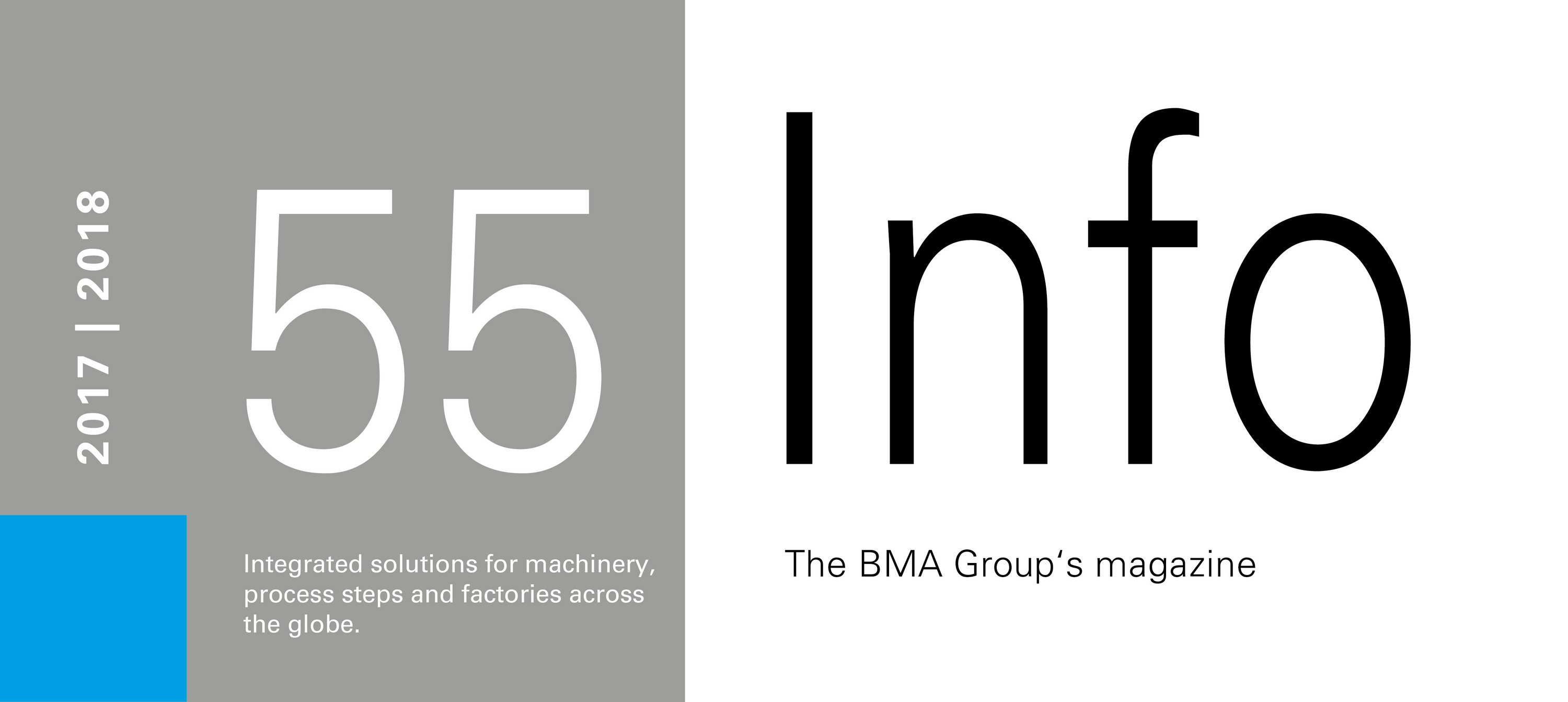 01.07.2017
BMA supplies key equipment for Al Reef sugar refinery
The sugar industry in the Middle East and North Africa (MENA region) is growing: existing refineries are increasing their capacity and new plants are under construction. BMA is proud to be involved in many of these projects – such as the construction of the Al Reef refinery in Saudi Arabia. Our customer: Biomass Industries Associates (BIA).
Our customer BIA supplies turnkey solutions in the form of EPC (engineering, procurement and construction) agreements to the entire MENA region. One of BIA's clients, a group of investors from Saudi Arabia, commissioned BIA to handle the Al Reef sugar refinery project on their behalf. The new refinery with a planned annual output of 1m tons of re ned sugar will be built in the port of Jazan Economic City.
Project support from BMI: engineering services...
All the studies needed for the approvals (environmental impact, energy, industry, construction etc.) had already been prepared by BIA and local partners. BMA MENA Industries (BMI), a company of the BMA Group based in the Tunisian capital Tunis, carried out the basic and detailed engineering for the core refinery processes, in close collaboration with BMA in Braunschweig, using state-of-the- art technology and taking into account the local authorities' requirements.
Among other things, BMI prepared the piping and instrumentation diagrams (PID) and the layout plans for the main process. They were also in charge of the specifications for instrumentation and electrical installations. The structural calculations and detailed engineering for the steel structures and energy and water supplies were provided by BIA as an EPC contractor, in collaboration with local engineering firms, who are familiar with the situation in Saudi Arabia.
This is not the first successful collaboration between BIA and BMI. Their valuable experiences – gained, for instance, in the Etihad project – are now helping to further improve processes and making them even more reliable and efficient. Among the key issues in the implementation of this project are energy consumption, sugar output, efficiency in operation, and environmental regulations.
... and equipment
The project in general and the process engineering in particular are subject to very high quality standards. To meet the project goals, BMA will supply the key equipment for the Al Reef sugar refinery. Deliveries will start this year and be completed in 2018.
The scope of engineering services high- lights the high level of expertise BMA has in sugar production and refinery processes. BMA plays a key role in the detailed engineering for the process steps involving BMA machinery and equipment. These include raw sugar refining, sugar melting, liquor concentration, crystallisation and centrifugation, and sugar drying and cooling.
Automation of the Al Reef sugar refinery will also be implemented using BMA concepts, software and supplies.
Equipment and services supplied by BMA:
Engineering
Batch pans
Vertical continuous pan (VKT)
Sugar drying and cooling
Receivers
Batch and continuous centrifugals
Massecuite pumps
Slurry mills
Miscellaneous services