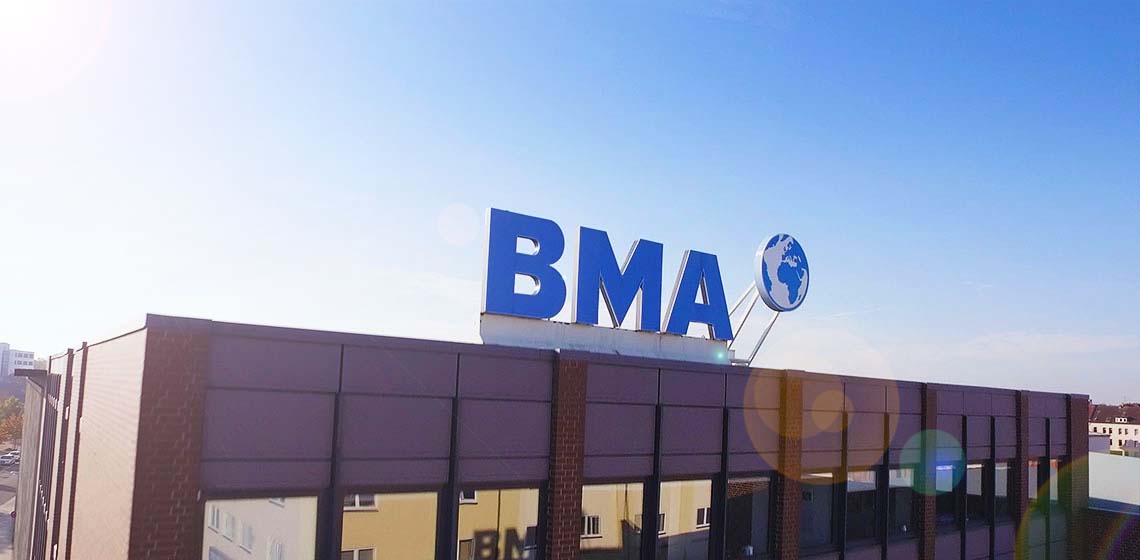 Storm "Lambert" leaves damage on the company premises
Notice of Force Majeure
This news is to inform you that several areas of Germany including Brunswick, being the location of our head office, were severely hit with thunderstorms and giant downpour on 22.06.2023. Even though BMA braced for such extreme and unusual weather conditions, our fabrication was flooded and almost completely filled with water.
The evaluation of the damages to our fabrication (especially, but not limited to damages to machines and the electrical power supply) and in consequence the impact on our esteemed project at hand are ongoing.
We will get back to all our customers once our evaluation of the extent of this case of Force Majeure has been completed.
Please be assured that measures to mitigate any adverse effect on the project time schedule will be introduced.