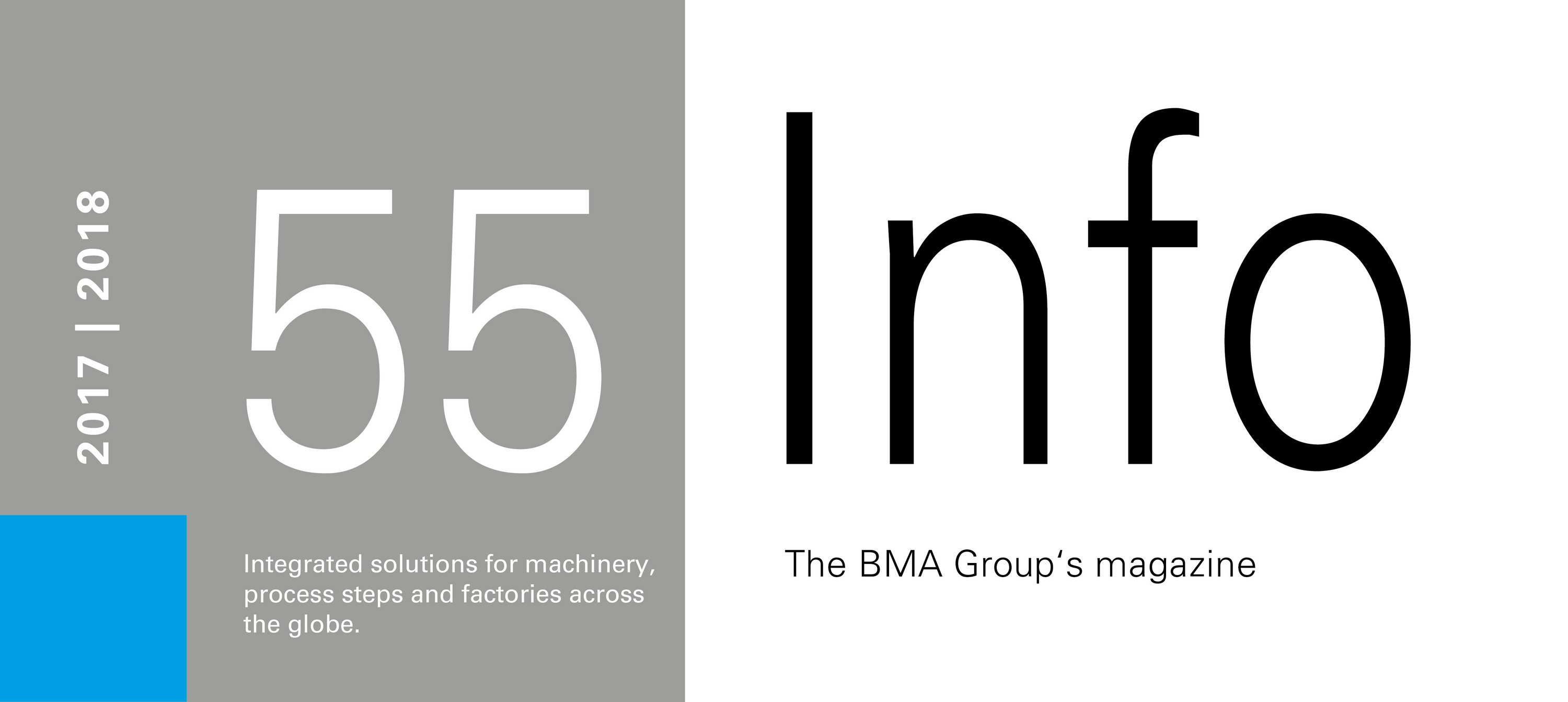 01.07.2017
BMA America offers improved service at Greeley
Based in Greeley, Colorado, BMA America has been working on the American continent for several decades. Our range of products and services includes the sale of equipment and spare parts, as well as service and maintenance.
Because of their impressive efficiency and reliability, BMA plants have a very good reputation on the international sugar market. Demand for our products is high, also among customers in the Americas. Today, around 20 extraction towers, more than 500 centrifugals, many evaporators, crystallisers, dryers and other machinery and equipment are in operation in North, Central and South American sugar factories.
Change at the top of BMA America
With effect from October 2016, BMA America has a new General Manager: Zhambul Zhuasbekov, who previously managed BMA's Russian subsidiary in Voronezh. Within just five years, Zhuasbekov succeeded in taking BMA Russia to the top of the Eastern European sugar industry. Now he is setting BMA America on course for growth and development.
One area with great potential is BMA's after-sales service. Most customers have in-house staff service their BMA equipment. That approach can be risky, because the work on sophisticated and complex equipment such as a centrifugal or an extraction tower requires specially qualified expert staff. Even a small mistake made in diagnostics or repairs can lead to failures during the campaign. Substantial financial losses may be the result.
BMA America has started to take on additional service technicians, who will receive training for their new tasks at Greeley and at BMA AG's main site in Germany. In order to cater to our Latin American customers' needs, all technicians are fluent in Spanish. More staff have also been taken on for the sale of spare parts.
Engineering: developing our service
Engineering services for sugar factories take a high priority in BMA America's new corporate strategy. The company has successfully implemented projects in many countries, such as the United States, Mexico or El Salvador, mostly with the support of BMA engineers in Germany. In developing its own engineering service, BMA America will be closer to its customers and able to respond more quickly to enquiries.
BMA America's engineering department, soon under new management, provides support to customers with the evaluation of sugar process efficiency, the development of mass and heat balances, and with basic and detailed engineering. It can always deliver the best solution, thanks to the unique range of experiences of the whole BMA Group.
Another change for BMA America concerns the workshop at Greeley. We are relocating even more of the manufacturing processes for the American markets from Germany to Colorado. Custom contract manufacturing, also for clients outside the sugar sector, has always been a major pillar of business for BMA America.
Automation: state-of-the-art solutions from a new department
The new General Manager is also committed to providing an even better service for automation of the sugar process. Headed by Gene Burke and with the support of BMA Automation, our competence centre in Braunschweig, a new department will be providing state- of-the-art automation solutions for improved efficiency, reliable processes and lower operating costs.