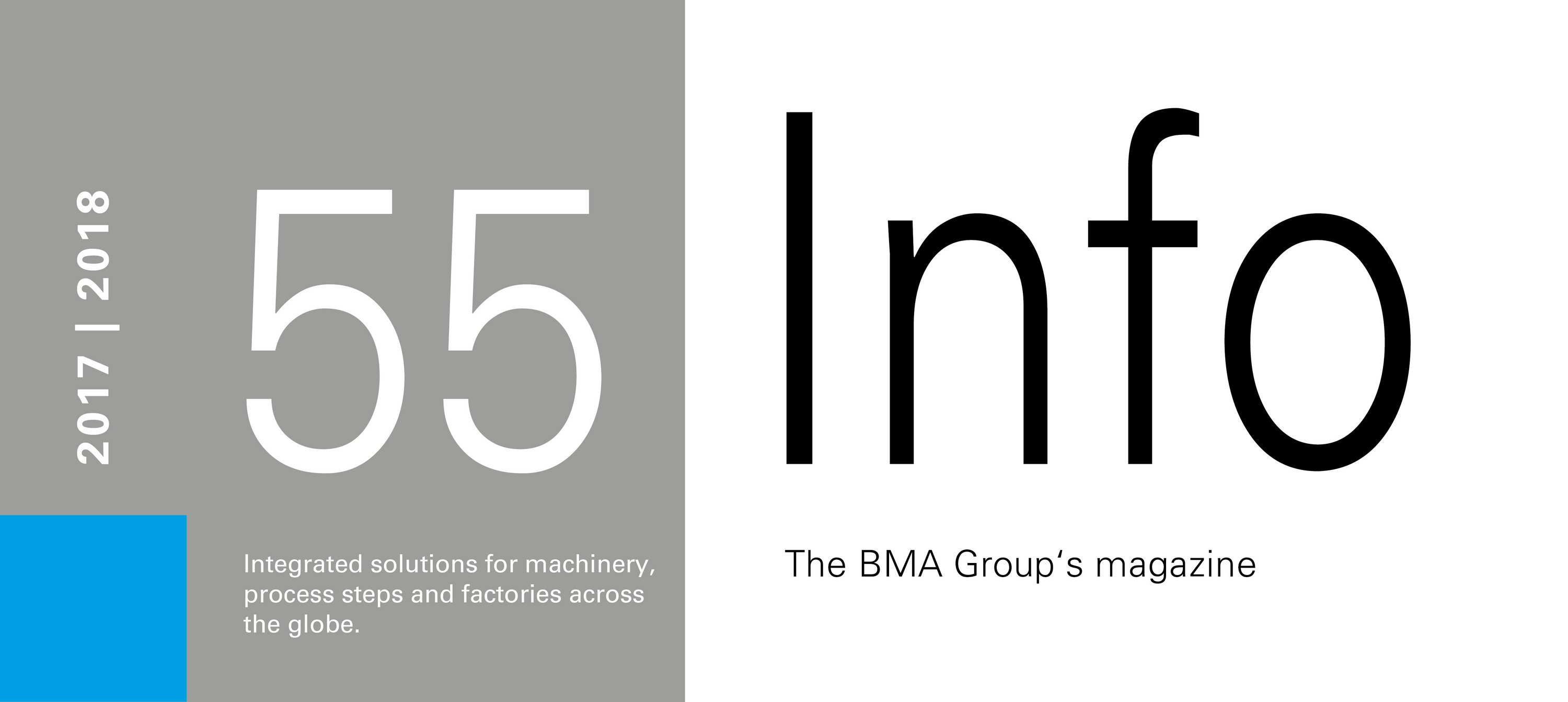 01.07.2017
Construction of Russia's largest beet sugar factory is progressing well
Not far from the Russian town of Kirsanov, a beet sugar factory is taking shape that will eclipse all other factories in the country. The plants, due to be commissioned by 2021, include evaporator technology from BMA.
When you drive from Moscow to the Caspian Sea, you will pass Tambov oblast about a third of the way. The small town of Kirsanov is located roughly 100 km east of the administrative centre: 17,000 inhabitants, surrounded by endless fields of sugar beet.
Excellent site factors
Kirsanov is positioned right on the edge of Europe's so-called sugar beet belt, which extends from Northern France across the Benelux states, Germany and Poland into Ukraine and Russia. The beets are said to have a sugar content of 17 percent – more than enough to invest in local sugar production!
The sugar factory on the eastern outskirts of Kirsanov already processes some of the beet crop in the region, with conveyor belts transporting 3,000 tons of beet per day. That's the situation at present. But OOO Crystal, who own and operate the plant, are planning to substantially increase capacity by 2021.
Currently under construction, OOO Crystal's beet sugar factory will be one of the largest in Europe – and worldwide. When it is finished, an impressive 20,000 tons of beet per day will be used in sugar production. An output that is twice as high as Russia's largest factories today, also putting the Kirsanov factory among the top ten in Europe. Once it is finished, Russia will, for the first time, be able to meet its entire sugar demand from domestic production.
Evaporator station from BMA
BMA has recently joined the new factory project in Kirsanov, with a new evaporator station comprising nine units, to be delivered by 2018. This order is evidence of a shift in the Russian sugar sector towards plants with a long service life. Factories in Russia will be facing severe competition, as the market demands more efficiency, better quality and lower production costs.