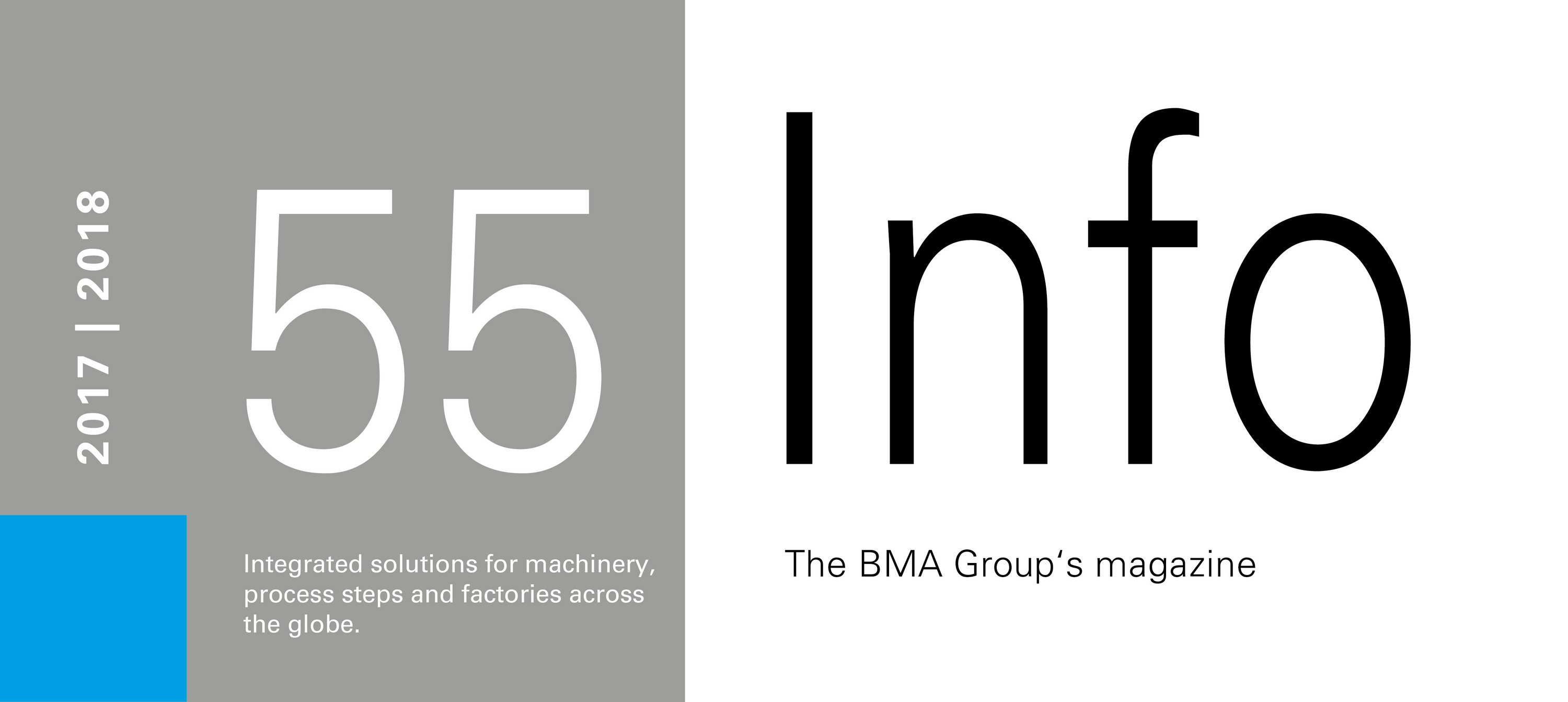 01.07.2017
BMA opens Hong Kong office
Strengthening sales in the SEAP region
Physical proximity to customers and providing personal and technical assistance are the keys to continuing business success. With Hong Kong, BMA has placed a new pin on its map of sales offices.
It is part of BMA's strategy to expand business in Asia. Dirk Schneider is a key figure in this effort, strengthening the Sales team at our Hong Kong office.
Looking after the market region
From Hong Kong, Schneider will be looking after the Southeast Asia and Pacific (SEAP) region together with our local partners. He will be responsible for market development and drive expansion of our distribution network.
The focus will be both on established markets such as Thailand, Australia, Malaysia, the Philippines and Vietnam, and on new ones including Myanmar, Laos, Cambodia, Bangladesh and Sri Lanka. Braunschweig will continue to look after customers and prospects in Indonesia, Korea and Japan.
At home in the region
Schneider has more than 20 years of experience in the sale of machinery and equipment for the food industry under his belt, mostly in the SEAP region, so he is very familiar with its many cultures and traditions. In 2016, he completed the cane sugar refinery seminar at the Sugar Institute of Nicholls State University, Louisiana.