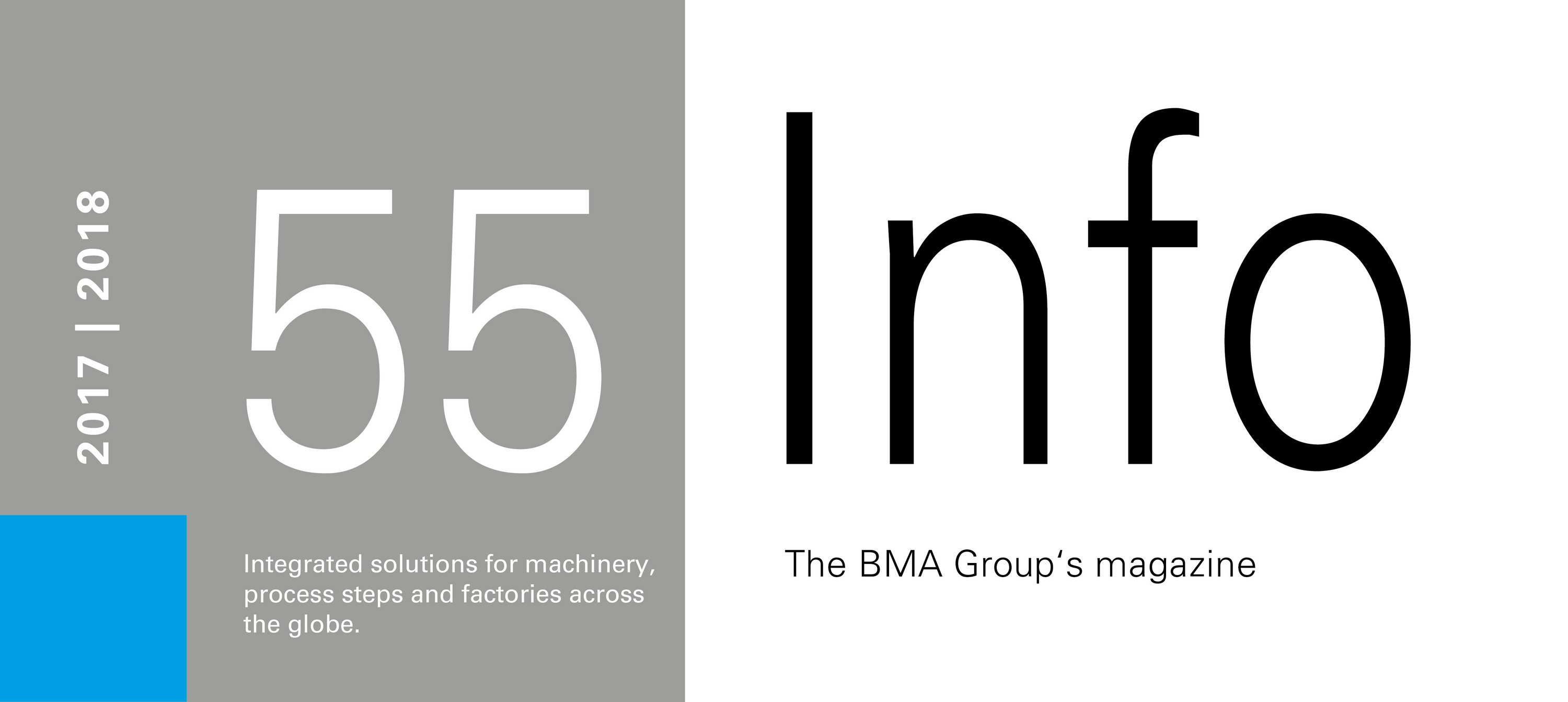 01.07.2017
Engineering, procurement, construction: BMA provides complete solutions.
Every order may be unique and specific to one customer, but engineering, procurement and construction (EPC) projects from BMA are a consistent and reliable standard. We are committed to delivering expert solutions made in Germany anywhere in the world.
For over 160 years, BMA has been a partner to the sugar industry, whenever it comes to the industrial-scale production and refining of sugar. Our range includes machinery, individual process steps, entire beet or cane factories and refineries. Headquartered in Braunschweig, Germany, the BMA Group has six subsidiaries with their own engineering teams in Brazil, China, Russia, Tunisia and the United States.
With employees from 25 different countries, mutual trust, a professional atmosphere and intercultural skills are what bonds us. But having an international focus means more to us than simply exporting technologies for the sugar industry. We combine our global expertise with local knowledge and skills to meet all of our customers' requirements, with a clear idea of specific local aspects.
Our multidisciplinary EPC teams set themselves the highest standards in reliability, efficiency and professionalism for their services. Their project experience, gained by installing more than 600 factories and delivering several thousand items of custom equipment and engineering solutions, forms the basis of all EPC projects made by BMA. We consistently follow our standard working approach, for individual process stations, complete sugar houses, or whole factories.
Every project needs a sound base. From there, it can mature. Which is why one of our experienced BMA teams will handle all phases of a project – starting with the first steps of a feasibility study and finishing with handoff to the customer.
Suitable finance
Knowing where you stand early on is essential, especially when it comes to economic and financial viability. BMA provides commercially sound payback period calculations, as well as life-cycle, profitability, and detailed cash- ow analyses. Together with our German financing partners and their international subsidiaries – both state-owned and private –, we can find the most suitable financing concept for you.
That applies both to short-term solutions for cash- ow problems and to long-term nance for investments. Customers have found that our financing offers above- average conditions, reducing their cost of capital.
We provide more than engineering services for the whole sugar process. At BMA we are committed to a comprehensive approach and long-term customer relations.
Which is why we know factory construction and operations from start to finish and inside out: process and plant engineering, power supply, peripheral equipment, civil engineering – we can handle it, whatever the conditions and wherever you may be in the world.
State-of-the-art plants and equipment
One factor in the success of EPC projects from BMA is our no-compromise approach to quality. We develop and manufacture all key components for our plants ourselves, and only select partners and suppliers who can meet our high quality and reliability standards. Even after the project goal has been accomplished, we are there for our customers. Together with them, we make sure their plants and equipment are always state of the art, in terms of economy, technology and ecology.