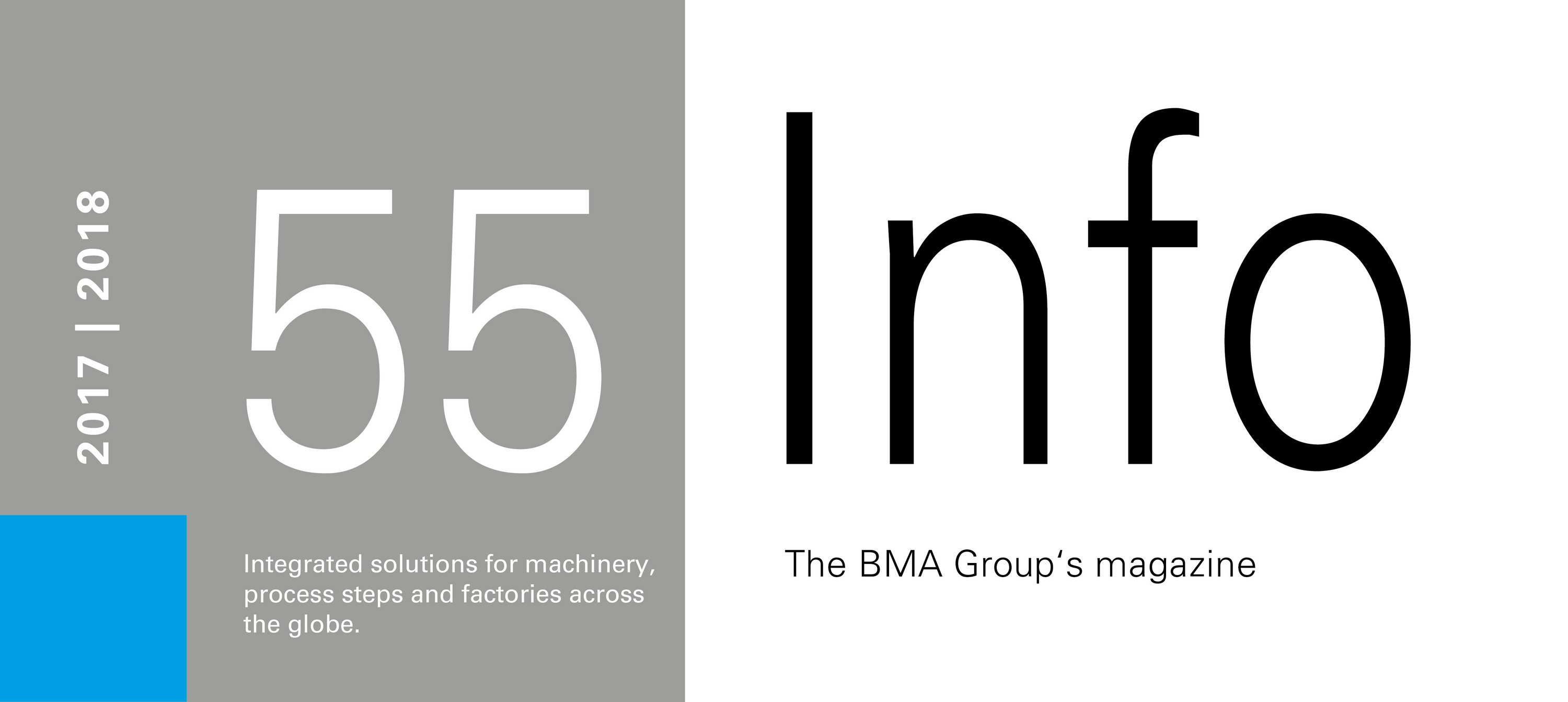 BMA Brazil: study to increase the extraction output of diffusers
Brazil is the number one sugar producer and exporter in the world. In this major market, BMA is represented by its subsidiary BMA Brasil Equipamentos Industriais – manufacturing the latest generation of centrifugals and providing engineering services.
In July 2016, Bunge Brasil S/A commissioned a study for the technical assessment of one of their extraction plants from BMA. This involved inspecting the plant's operating conditions during delivery, preparation and extraction of the sugar cane. The aim was to improve the performance of the diffuser from another manufacturer to exceed nominal capacity.
The scope of the study comprised an assessment of all plants and equipment, from the unloading of the sugar cane, to the transport system, cane chopper, shredder, to the diffuser and finally to the bagasse dryers. We also determined the service factor to assess the workloads of all drives.
Global leader
BMA has a wealth of experience and excellent technical knowledge in this area. We supplied our first diffuser to the Nag Hammadi sugar factory in Egypt in 1963 and have built more diffusers than any other company in the world. Which put us in an excellent position to show our Brazilian customer a number of ways of increasing the extraction rate.
During the study, we looked at every detail in each process step, always focusing on finding ways to increase the cane processing rate. We also studied what impact a higher processing rate and mechanical load would have, looking at both the diffuser structure and the main drive including the drive shaft and planetary gear.
The staff responsible for operation at Bunge and the sugar technologists from BMA all gained a good insight into the workings of the diffuser station on site.
Final report and technical meeting
The findings from our study formed the final report, which the team from BMA Brazil presented to the technical working group at Bunge. In the final technical meeting, we described possible ways of increasing the processing and extraction rates in detail, discussed and agreed them.