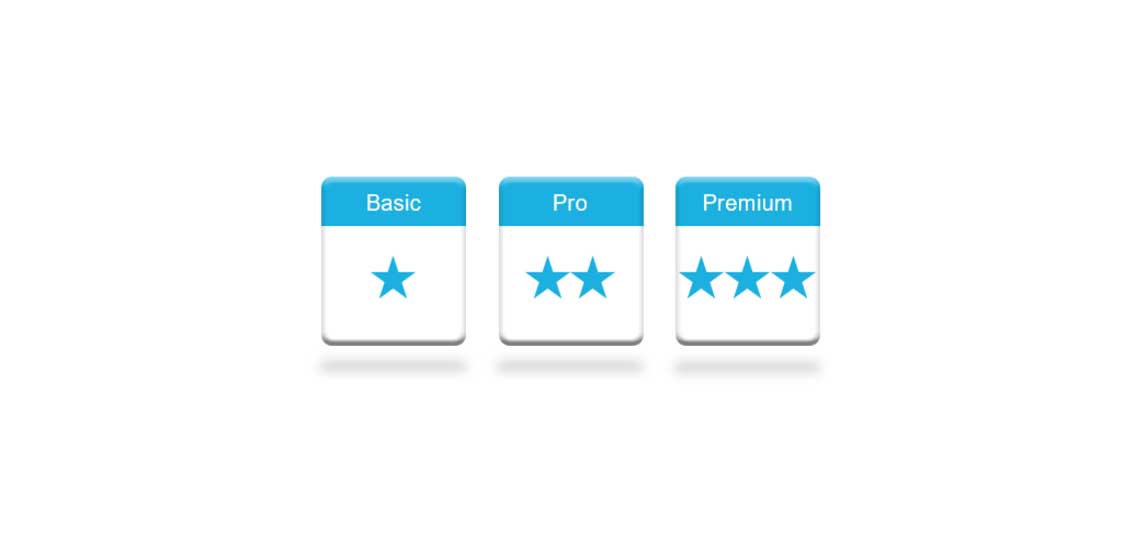 You need a quick answer?
The most frequently asked questions at the registration.
How secure is the cloud-based solution?
Studies have shown that data stored in the cloud is less likely to be lost, erased, or leakage than on the PC. All data created with smart.monitoring is securely encrypted and is permanently mirrored in different high-security data centres.
Can I cancel my subscription?
Yes, to cancel your subscription, either send an email to: smart.monitoring@bma-worldwide.com or cancel in writing: Braunschweigische Maschinenbauanstalt AG, AM Alten Bahnhof 5, 38122 Braunschweig, Germany
If you cancel your subscription, it will not be renewed at the end of its term and you will no longer be able to use smart.monitoring
Can I test smart.monitoring free of charge?
To get an insight into the smart.monitoring Dashboard, you can register under the following link to get the access data for it:
Are the prices gross or net?
Our prices on this page are net prices, i.e. they do not include sales tax.
You can pay for your annual subscription by credit card (Visa, MasterCard, Amex), Apple Pay or SEPA direct debit. Your payment data is securely encrypted.