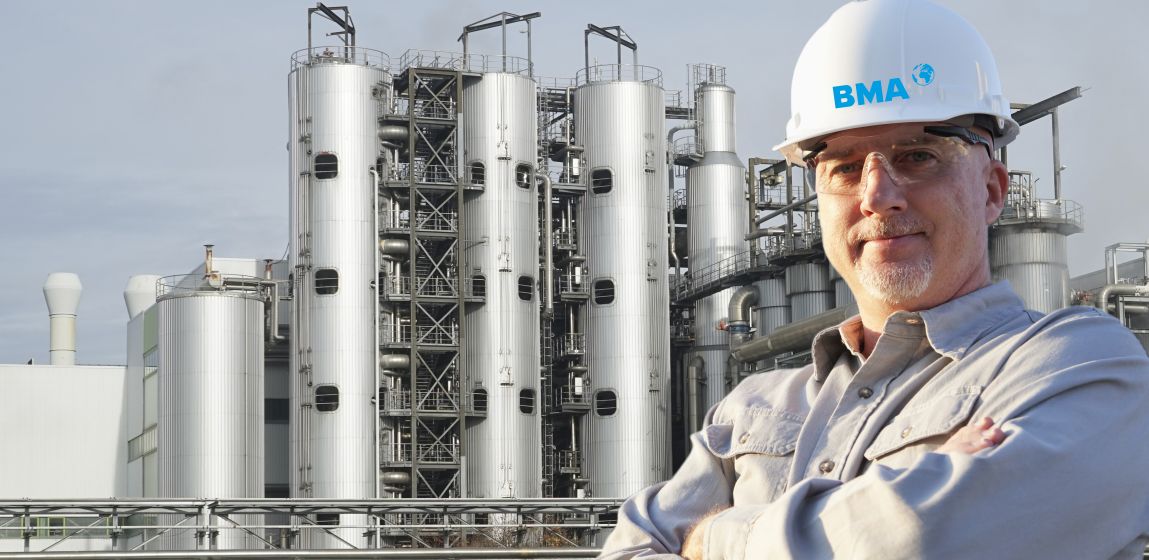 On call throughout the campaign.
Reliable service is what counts in the campaign. If essential equipment components go temporarily offline because they fail or are faulty, the entire sugar process can easily be brought to a standstill. In this case, we are available, have the necessary personnel resources and spare parts ready and do everything we can to be on site as quickly as possible.
Our network is available to you worldwide. Please send an e-mail with a description of the problem. We will get in touch with you as soon as possible. Contact us at service@bma-worldwide.com
Rapid restoration of plant availability
Sustainable repairs
Reliable production
Our schedulers will take down the details of any incident at your sugar factory. Following an initial fault classification, we will assign suitable technical staff, and schedule and coordinate the repair work. With status reports, we will keep you up to date at all times.
Single point of contact (SPOC)
Seamless handling of incidents from recording to the successful restart of the plant
Access to the full range of BMA expertise and knowledge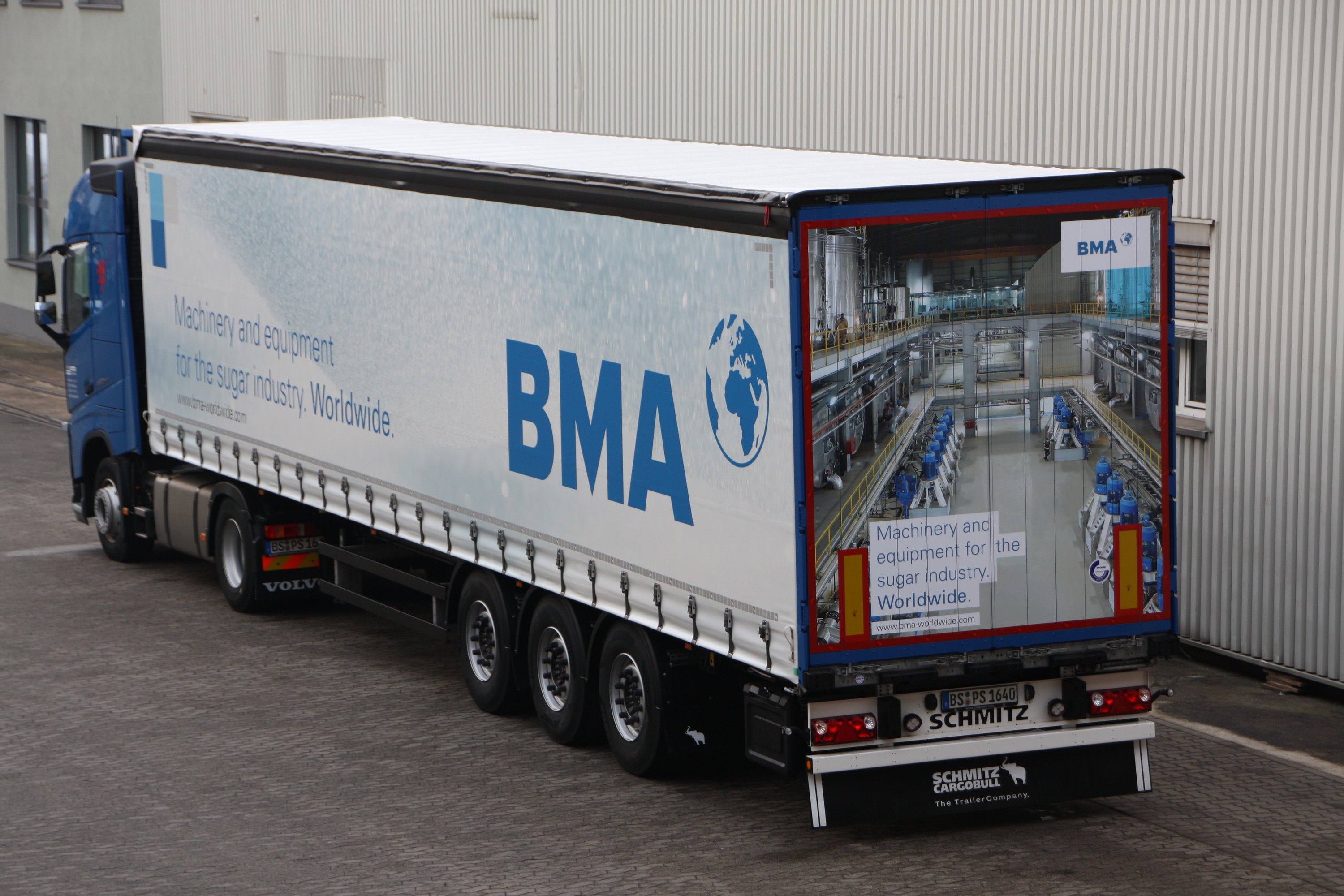 From a single bolt to full spare part kits and to complete assemblies – we will do all we can to urgently ship replacement parts to wherever they are needed, by land, sea or air. Whenever possible, within 48 hours. We will also find the best solutions for bulky spare parts. The BMA Logistics department has, after all, been working with Passion for Service for many years.
Parts management provided by BMA's own Logistics centre
Tested parts of the outstanding BMA quality you are used to
Please choose your contact