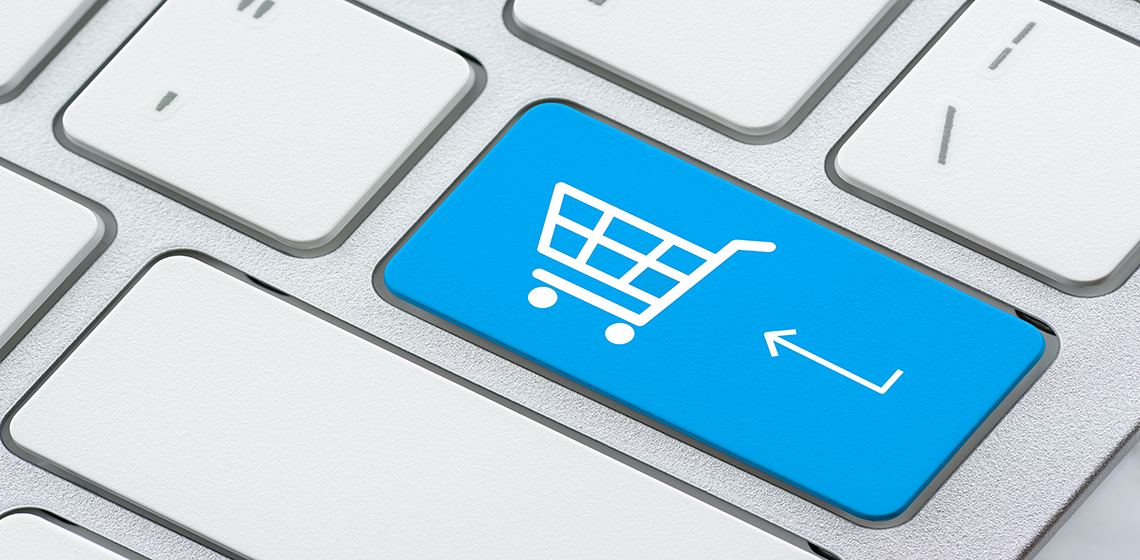 01.07.2021
Online ordering of spare parts and components
"I'd like to access the spare parts catalogues and order parts online, even outside BMA's opening hours" used to be one of the most frequent requests to the BMA After-sales team. Which is why we decided to act, starting on the implementation of our Webshop project in mid-2020. In addition to deciding on the parts to be offered online, the team's main task was to adapt internal processes and documents for online sales. Following extensive testing by BMA staff and selected customers, the BMA Webshop went live on 1 March 2021. Customers can choose from more than 2,000 products at the new online store, and also enquire about spare parts that are not yet available online. Another feature integrated in the BMA Webshop lets customers generate online quotes for the spare parts they need. These instantly available quotes can help speed up the approval process for investments at the customer's.
"We are delighted to offer our customers this new quick and easy option to place orders 24/7", said Kristin Odörfer, Senior Manager Strategic Sales Digital Products at BMA.
"The BMA Webshop is a key element of our digitalisation strategy, and we've done our utmost to ensure it provides the best possible support to our customers, particularly in these difficult times."
A range of search options are available, so customers can quickly find the products they need using part numbers, serial numbers and digital spare parts lists in their search. The BMA Webshop can be accessed at https://b2b.bma-worldwide.com/. It will initially be available in English and German, with more languages to follow.
Any questions?
Please visit our FAQ pages for questions and answers on topics such as registration, ordering or order processing.