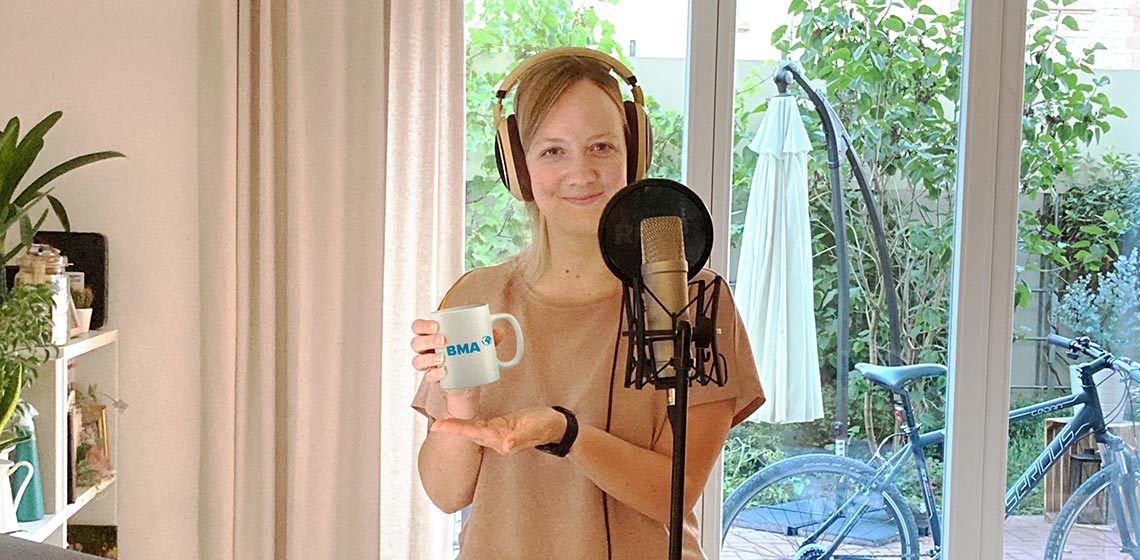 Interview: Kristin Odörfer speaks in the Podcast "Code Revue"
Kristin Odörfer is responsible for digital services at BMA. She was invited to the podcast "Code Revue".
Description: In the first interview-episode we have Kristin Odörfer from BMA in Braunschweig as our guest in the Podcast. We talk about the organizational challenges of introducing agile methodologies in a traditional mechanical engineering company. Her experience as a consultant, about smart.monitoring, the first digital product of BMA, general digitalization motives, the Agile Manifesto, Personas and much, much more.
Code Revue is a podcast about software development, agile methodology and society produced by Kevin Heyland and Stephan Dörfler.