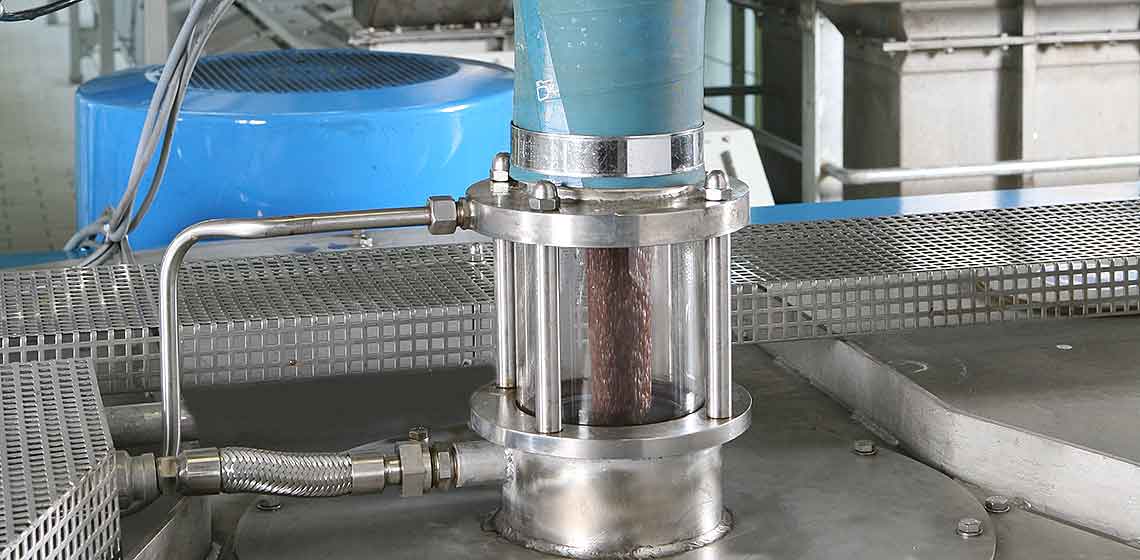 Visual feed control for continuous centrifugals.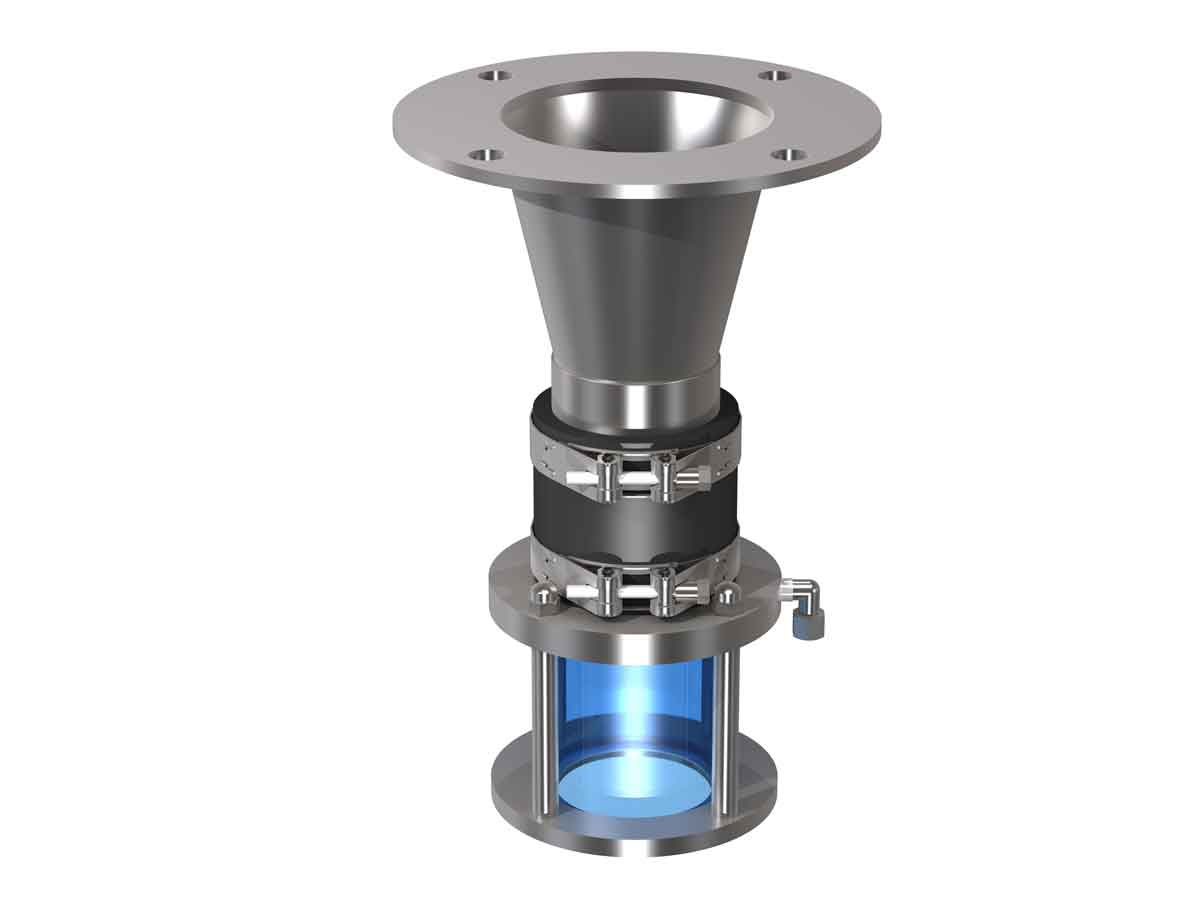 Massecuite flow. Under control.
BMA have developed an improved sight glass for visual monitoring of the massecuite entering a centrifugal. It consists of a hard-wearing transparent plastic tube clamped between two stainless steel flanges. The upgrade kit is available in sizes DN150 and DN200.
Better control of the massecuite flow
Secure design of the sight glass clamping
Easy to install
Reduced maintenance costs
Overflow protection Avoidance of cooling of the filling mass due to the closed system
The upgrade kit comprises
Massecuite feed duct
Rubber compensator
Sight glass
Complete with flanges and stud bolts
Please choose your contact