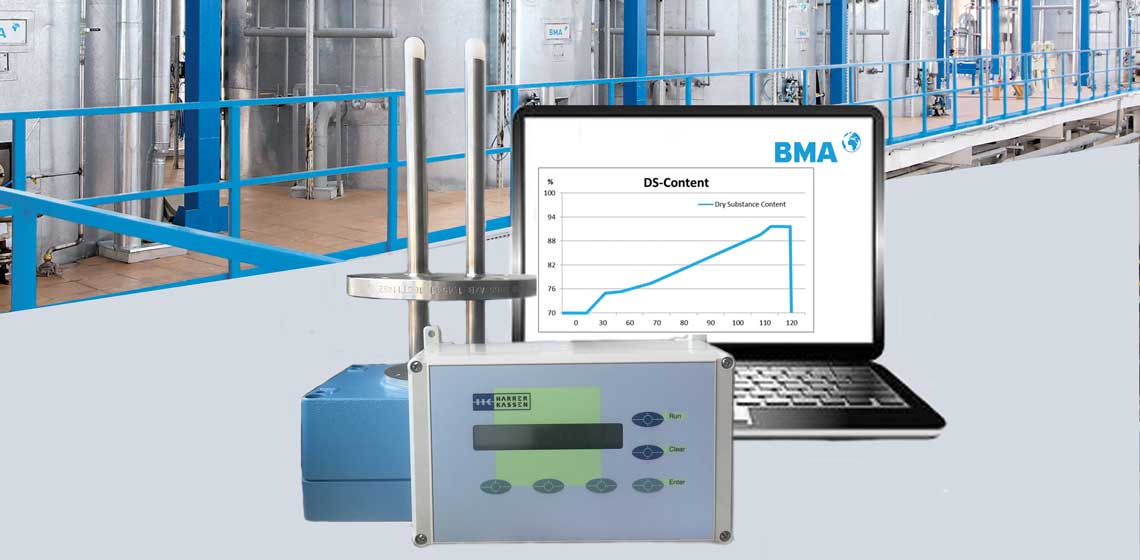 DynFAS MW (Brix Measurement)
Measurement of the dry substance content in sugar solutions.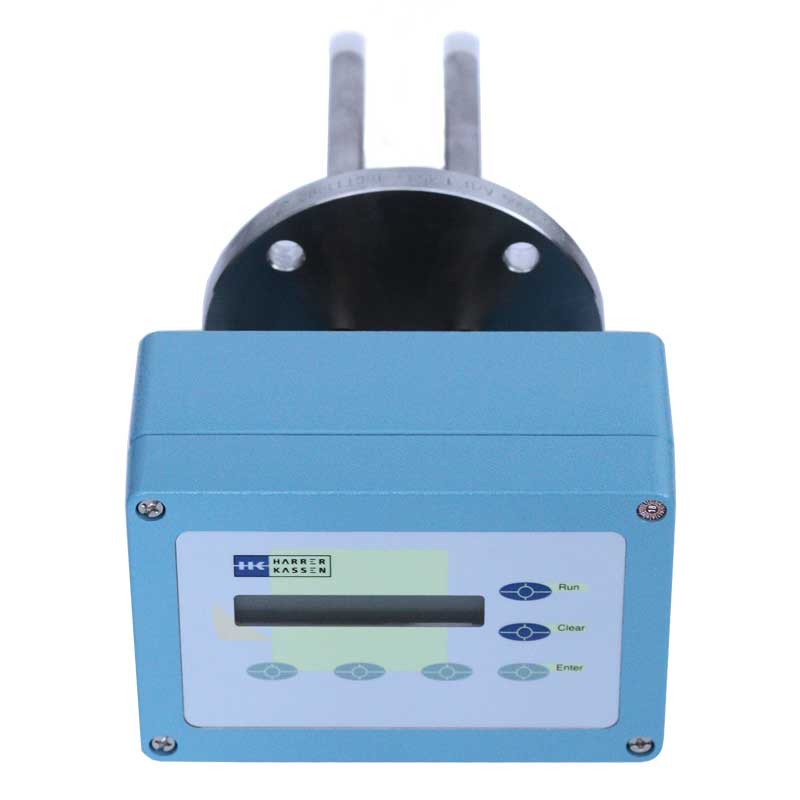 The DynFAS MW is a microwave measuring unit that determines the dry substance content of any substance (dissolved or as a solid) in an aqueous solution. The measuring unit has many areas of application within a sugar plant. Microwave measurement is very stable and reacts rapidly to slight product changes. This real-time measurement helps the higher-level automation system react directly to fluctuations in the process.
Sugar solutions (Brix)
Milk of lime (Baumé)
Molasses (dry substance content in %)
Plug & play solution
Robust design, lower maintenance outlay
Simple calibration
Automatic temperature compensation
The measuring unit is permanently connected to the sensors
No high-frequency cable is required
The control panel is mounted directly on the evaluation unit
Cable-based remote control unit
DynFAS MW with control panel on the evaluation unit (connected to the sensor)
Sensor with remote control
Sensor with rinsing and without rinsing
Piping installation
2x outputs 4-20 mA / RS 232 / RS 485
Commissioning is carried out by software specialists from BMA.
Subject to technical changes, Technische Änderungen vorbehalten, Sujeto a cambios técnicos, Sous réserve de modifications techniques, С учетом технических изменений 08/2021