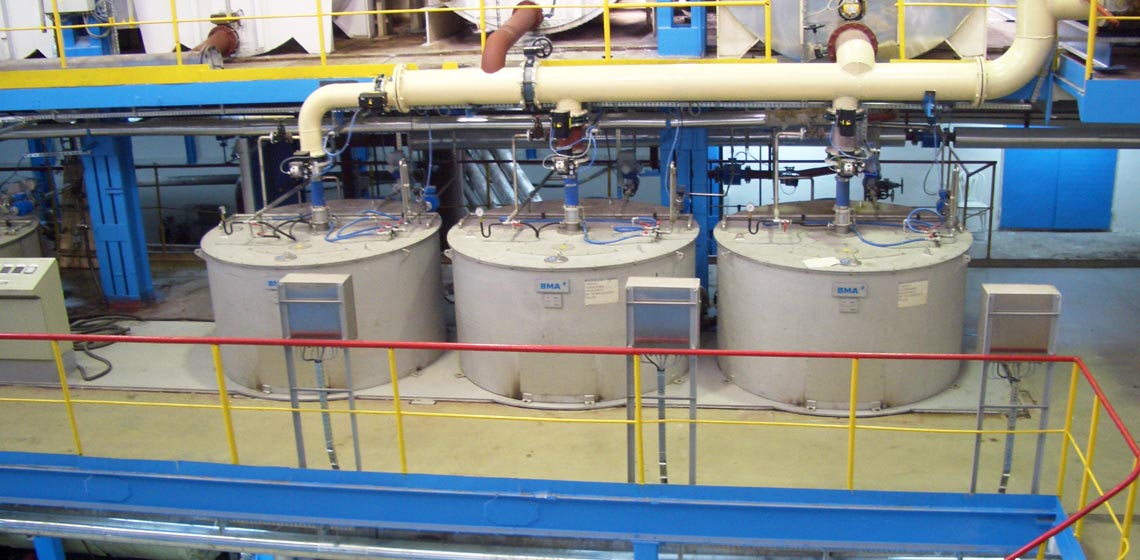 RUBBER BUFFER UPGRADE KIT.
Support for K-series continuous centrifugals of the K1 series.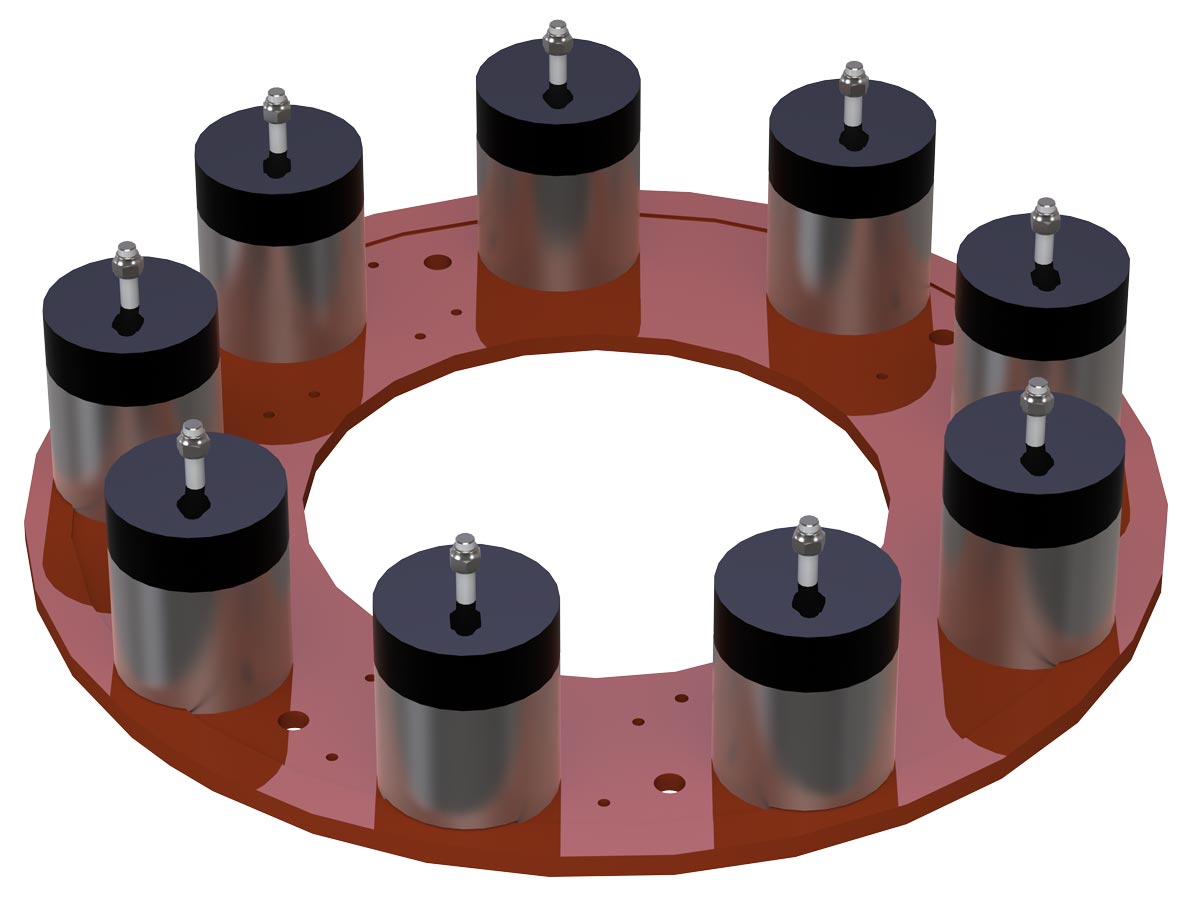 Running smoothly. Low maintenance.
The latest generation of rubber buffers for K-series centrifugals will immediately improve the running characteristics of your older machines. As well as lengthening centrifugal service life, this also reduces maintenance costs.
Longer service life
Reduced maintenance costs
Quick to replace
Better load distribution
Low-vibration running
Protects the anti-friction bearings
The upgrade kit comprises
Set of rubber springs
Distance blocks
Assembly material
Installation drawings
Installation should be supervised by a BMA centrifugal specialist.