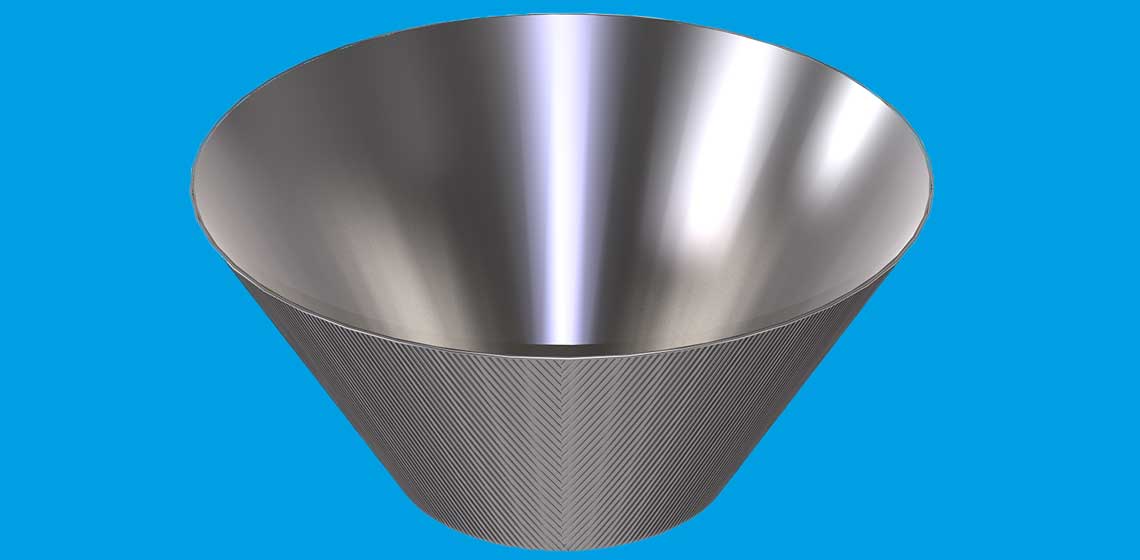 Wedge wire screen baskets for K2300-series continuous centrifugals.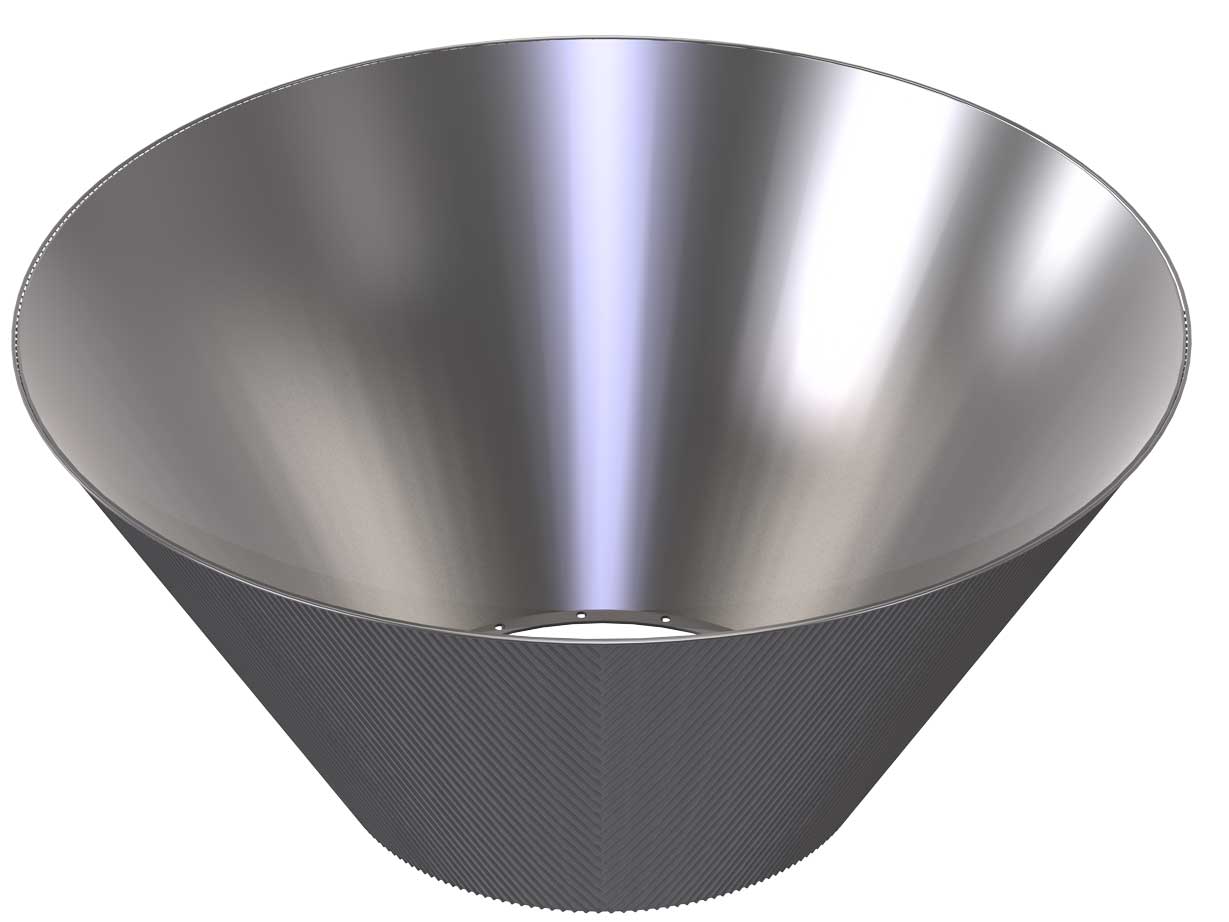 Stainless steel. Reducing downtimes.
The new (1.4404) stainless steel wedge wire screen basket has a much longer service life than conventional chromium-plated nickel screens. Thanks to its superior separation effect, it achieves either higher throughputs with the same power, or lower energy consumption while the throughput stays the same. The wedge wire screen baskets are high-precision manufactured, so there is no need to balance the centrifugal basket following installation.
Wedge wire screen baskets can be supplied with these slot sizes: 0.02 mm, 0.06 mm and 0.09 mm.
More throughput
Greater efficiency
Longer service life
Easy to install
Less wear and tear
Lower maintenance costs
ROI can be achieved within one campaign
The upgrade kit comprises
Wedge wire screen basket
Assembly material