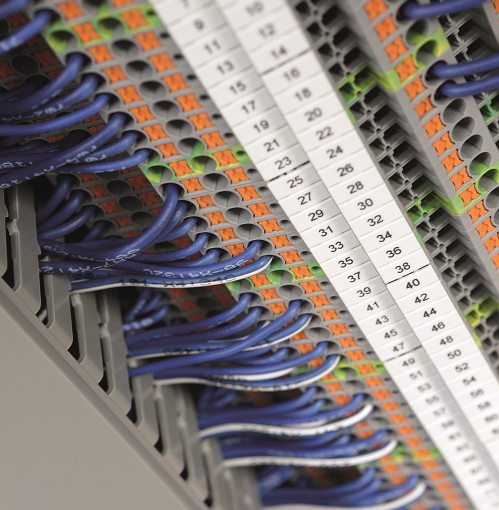 For the production and refining of sugar to run sustainably and efficiently at the highest level, the perfect interaction between process and control technology is essential. BMA Automation perfectly complements the BMA Group's more than 160 years of experience in sugar production with its comprehensive process automation expertise. This synergy of expert knowledge from one supplier is unique in the sugar industry. The benefits can be enjoyed by BMA customers around the globe.
Perfectly tailored automation solutions make plants more efficient while ensuring that all components work together smoothly. That applies to single solutions, such as the control technology for individual centrifugals or vacuum pans, and to vertically integrated process control systems for a whole factory alike.
BMA Automation services are available for a range of areas:
Basic engineering
In basic engineering, the necessary components for an automation system are selected and dimensioned based on the specific requirements of a customer project. This involves itemising sensors, actuators, control circuits, and cabling for energy transfer and signal transmission in long lists. Another task is the preparation of overview plans for process engineering and for assembly, commissioning and eventually plant operation. The integrated COMOS engineering program combines all relevant disciplines in a central database. This results in a complete process technology network and, in simultaneous engineering, ensures quick and secure plant engineering with perfectly matched information flows and timing.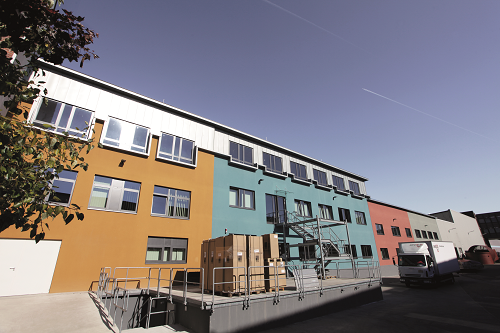 Hardware engineering
In hardware engineering, too, BMA Automation relies on the COMOS engineering program throughout. An alternative program option is ePlan P8 Panel. Other disciplines can be integrated into a project, such as the dimensioning of medium voltage power distribution and the transformers.
Software programming
BMA Automation also develops custom process control systems that ensure smooth plant operation. These can be for single plants, plant sections, or entire factories. Depending on the customer's needs, the latest software from Siemens, ABB, Rockwell Automation or Schneider is used.
When, for instance, the Gorodeya and Slutsk sugar factories in Belarus ordered new extraction plants from BMA, two custom automation solutions were deployed. The customer in Gorodeya opted for the ABB Freelance control system for a smooth interaction of all components and process optimisation. The Slutsk factory chose ControlLogix and GuardLogix from Allen-Bradley (Rockwell Automation) as their controllers. For its Uspensky site in Russia, Prodimex asked BMA Automation to implement an automation system for the existing vacuum pans using a process control system solution based on Siemens PCS7. By retrofitting the complete system (DCS and switchgear), maximum plant availability was achieved.
Automation solutions from BMA Automation have a number of obvious benefits. For one, automation ensures a high product quality that can be consistently reproduced. Productivity and output are improved and the economic efficiency of a plant is increased while energy consumption is lowered. Normal operation and troubleshooting are considerably easier with the intuitive navigation. And finally, the prevention of faults or prompt repairs ensure far higher plant availability.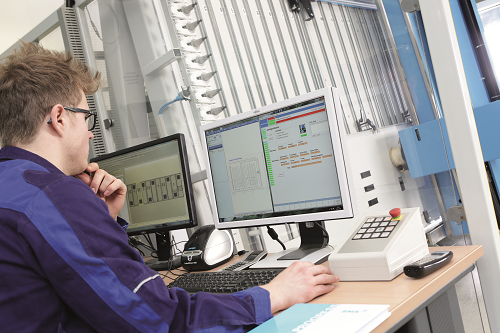 Switchgear construction
For the reliable and quick implementation of hardware engineering, BMA Automation has its own switchgear production. A direct CAD/CAM integration of the milling and drilling machine supports switchgear construction and the automated manufacture of bespoke cable harnesses for every switchgear cubicle. These tailor-made cable harnesses with labels for each cable according to the documentation supplied not only make installation more rapid; they also simplify servicing and maintenance during operation throughout the plant life.
In the test bay, BMA Automation tests the quality, functionality and safety of completed systems, to permit smoother commissioning later at the construction site. BMA Automation is, in fact, a certified UL-CSA Panel Shop for the manufacture of switchgear for the US and Canadian markets.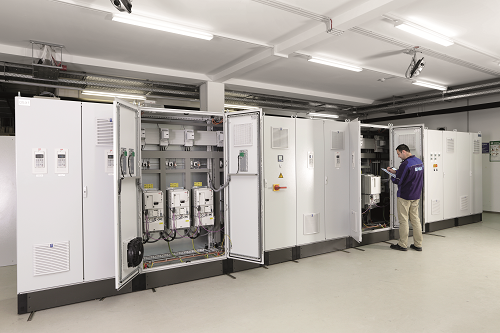 Factory acceptance test
To ensure that a completed production plant and automation system meet all functionality and safety requirements, installation is preceded by a comprehensive factory acceptance test (FAT). Together with the customer, BMA Automation experts simulate commissioning of the entire virtual plant in the company's simulation lab in Braunschweig, to gain an idea of how to operate the controller without problems and how to integrate all technical components in a network. Thanks to the SIMIT simulation tool, process flows, visualisation, access options and alert functions can be adjusted for later operation. Experience has shown that a FAT can make commissioning on site up to three times faster.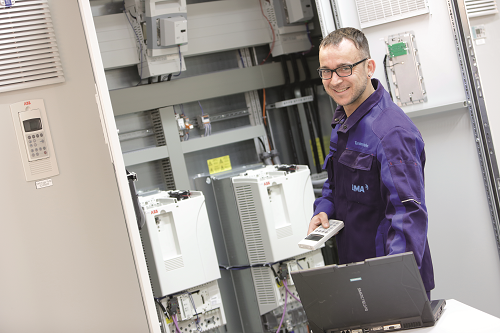 Customer service
Even when they are running, BMA will optimise the plants in a process. This includes the procurement of original replacement parts, the optimisation of low-voltage converters, or function tests on electronic sensors. BMA assists customers on site or using a remote service system for diagnostics, as required. Even help with the removal of an entire plant is available. Training courses for machine operators and service teams of process management systems ensure the smooth running of a customer's everyday business. To preserve the value of a plant, preventing productivity losses due to downtimes, regular services by BMA professionals are recommended. BMA service agreements come with different scopes, from S to XL, to suit all business sizes and requirements.
Dr Dirk Seebaum
BMA Automation
automation(at)bma-de.com