In the beet sugar industry, pan seeding systems have been established for a long time. BMA has now successfully applied the process in the cane sugar industry.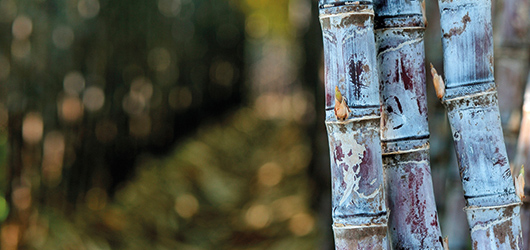 Pan seeding system for better quality
Compan?ia Azucarera Honduren?a S.A. (CAHSA) opted for a pan seeding system from BMA for its Santa Matilde sugar factory. What was unusual about this project was that the Honduras plant processes not sugar beet, but sugar cane.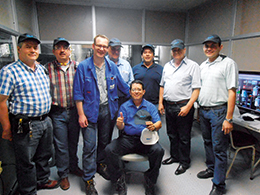 The first stage of crystal growth, typically in pan boiling, here takes place in cooling crystallisation. This makes for gentle crystal growth and prevents the formation of aggregates and fine crystals in the crystallisate. In the next step, the process relies on pan boiling to yield a homogeneous product that is low in aggregates, making it easier to process during centrifugation and drying. This requires less water and saves energy; at the same time, the desired product quality is easier to obtain.


Tailoring a winning formula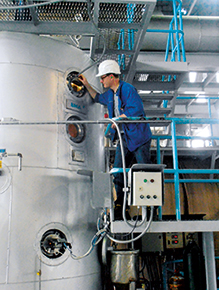 BMA has taken the known benefits of beet sugar production and successfully applied them in sugar cane processing. We have now installed the first ever pan seeding system in a cane sugar factory in Central America. We are also responsible for automation, a key factor in ensuring the plant will achieve its intended capacity. In January 2015, we saw the result of our work: during recommissioning, a more consistent product quality in terms of particle size distribution and a reduced volume of dust from drying were shown. Energy savings resulting from improved centrifugation will develop during further operation. After these successes, the entire sugar house process is now under review for possible improvements.
BMA project services
Detailed engineering and technological assistance
Supply of the core components
Intensive support of the operating team during project implementation
Commissioning including mechanical, measurement technology, automation, and technological aspects
Customer service beyond installation of the pan seeding system, e.g., optimisation and customisation of product crystallisation, centrifugation and drying
Dr Andreas Lehnberger
BMA AG
engineering@bma-de.com