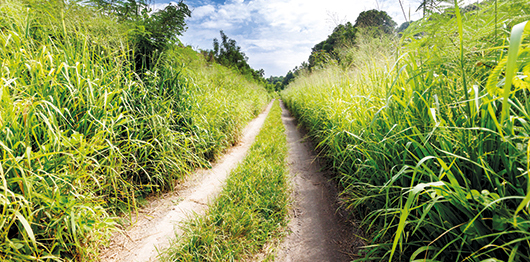 More and more cane sugar factories are following the trend of feeding surplus power from production into the public grid. Demand is therefore rising worldwide for our engineering studies. They comprise tailor-made solutions to enhance the economic efficiency of our customers' plants, from simple concept studies to detailed engineering.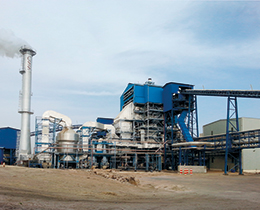 When it comes to energy efficiency, many BMA innovations from the beet sugar industry can also be used in cane sugar production.
It is particularly striking that we are normally asked to identify additional power-saving potential in modern plants. Although these factories have already proved their considerable energy efficiency in operation over several years, figures are significantly improved thanks to our studies.
In February 2014, we prepared a concept study for Compagnie Sucrie?re Se?ne?galaise in Senegal, for the extension and optimisation of a cane sugar factory. We had already completed several studies for this customer in the past, and made the calculated improvements. For more information, please see the interview with Igor Djoukwe? on page 20.
In March 2014, we prepared a comprehensive energy study for our customer JDW Pakistan, aimed at increasing capacity and improving steam consumption. For more information, please see the article on commissioning on page 33.
And in January 2015, we prepared another heat study at Ksar El Kebir in Morocco (SUNABEL) with the aim of optimising energy consumption and increasing capacity. In this case, too, we were familiar with the existing plants from previous projects.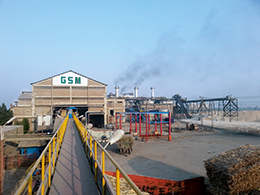 Thorough engineering studies like these are evidence that our technical expertise goes well beyond the supply of machinery, apparatus and plants. In addition, our high-quality theoretical groundwork always generates an interest in our products – and in follow-up orders, too.
In Pakistan, Senegal and Morocco, our studies have attracted considerable attention. The plants concerned are today considered pioneering projects for the respective regions' sugar sector.
Dr Fahmi Brahim, Steffen Kaufmann
BMA AG
engineering(at)bma-de.com