Last year, a total of four top sugar producers in Central America decided to upgrade their plants. They opted for BMA products – breaking new ground for sugar factories in the region.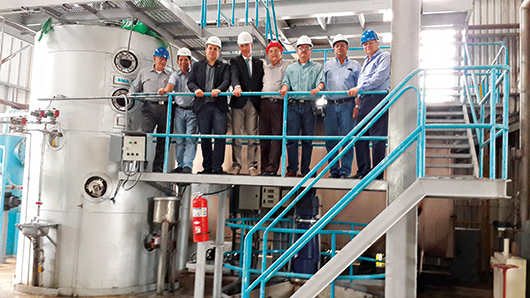 Higher standards for process technologies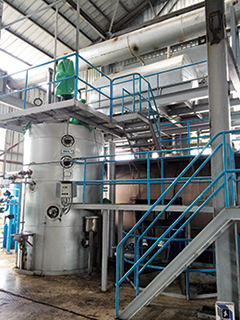 In Central America, the name BMA has been mainly associated with our internationally renowned centrifugals. But with ethanol and electrical power gaining in importance as products of the cane sugar industry, issues such as energy efficiency and sugar quality are starting to play an ever more prominent role in the region.
A good reason for BMA to position ourselves on the Central American market, not just with our centrifugals but also with our extensive range of services. Many of the plants and processes in the region date from the 1970s and 1980s, and some of them do not come up to today's standards in energy efficiency and economic viability. Our concepts and apparatus developed for the beet sugar industry are an ideal solution. Four Central American sugar producers have seized the opportunity, upgrading their factories with BMA equipment.
Central America on the upgrade
For CASSA (El Salvador), Ingenio Tala (Mexico), CAHSA (Honduras) and San Antonio (Nicaragua), we have developed tailor-made solutions that meet their various requirements: faster ROI, robust processes, higher sugar quality. This is new ground for BMA, in a number of ways. It is the first time that we are simultaneously building two OVC cooling crystallisers for one factory. A first in Central America is the installation of a molasses-massecuite mingler and the supply and commissioning of a F1000F massecuite pump. And we are especially proud of our innovative pan seeding system for cane sugar. This application principle originates in the beet sugar industry and in refineries. Thanks to close collaboration with CAHSA, we were successful in adapting it for cane sugar production.
These projects are proof of BMA's innovative strength, demonstrating what we can do for the Central American market, today and tomorrow.
Hans Cramer
BMA America
hans.cramer@bma-us.com